Accommodation, dining and nature-based activities and expeditions.
Welcome to adventures that gives you memories to look back on with a large smile. We are open all year round and have activities for each season that is all nature-based, from shorter tours to longer expeditions.
The common for all seasons is the possibility to have an exiting night in our Aurora Canvas Domes and before you tuck yourself inn for the night we would recommend to test our chef´s skills. You will then experience dishes based on local fresh ingredients such as game, fish, king crab and berries.
In the summer you can join us in a canoe down the Alta River or take on a helmet and experience the infinite possibilities on a mountain bike. If you want to see the Alta River from above, you can join us in a trekking trip to the Alta Canyon, Northern Europes largest of it´s kind.
In the winter we have loads of skiing expeditions for you to join, from four day tours where we sleep in mountain cabins to ten day expeditions where we also sleep in tents. Common for all our longer trips is that we are joined by our Huskys, Atlas, Bruno and Laggo that help us pulling the gear.
We also offer Northern Lights hunts, fatbike tours and snowshoes to mentions a few of the day tours we have. So you will for sure find activities that suit you. Our goal is to give you the best possible arctic nature-based adventure. After your trip with us, you'll get an experience to remember.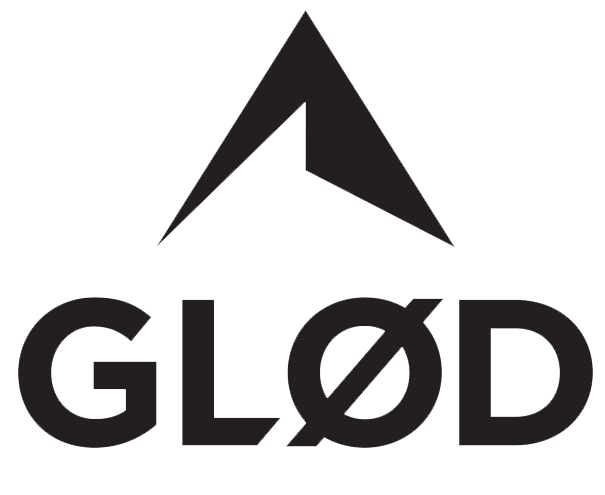 Book your adventure
Experience the best our region has to offer together with GLØD Explorer