Take your snowshoes on and join us for a adventure through a quiet and beautiful pine forest, surrounded by high mountains.
On this trip we use huskies that haul the equipment we need on a sledge and we also set up a wilderness camp where we can warm up and have lunch. Right next to the camp is a small lake where there is really nice fish. If we are lucky, we can enjoy a self-caught char for lunch, but it is not always that easy to catch.
The surrounding area has a rich wildlife such as hares, foxes and moose and birds such as eagles and mountain warblers. This trip is around 2,5km in total and we also stop along the way at a great vantage point, so feel free to bring a camera as the photo opportunities are many.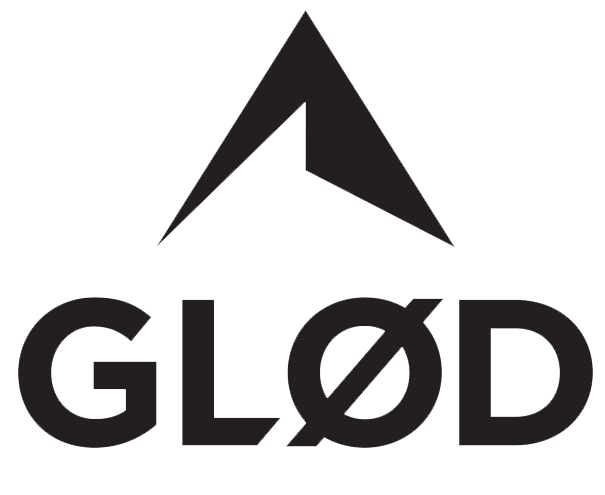 A complete wilderness experience
Join us for a complete wilderness experience with ice fishing, snowshoeing and a lunch around the fire