Visit Alta is a destination company, which brings together the tourism industry for the Alta region. The company's purpose is to market, facilitate sales and develop the Alta region into a year-round and sustainable travel destination with high-quality experiences.
The company takes care of the hosting role for Alta municipality. The company initiates and carries out marketing activities, coordinates marketing efforts, participates in sales arenas – workshops and fairs, arranges press and viewing tours, operates a joint online portal, engages in digital marketing, strengthens the competence of the tourism companies and runs joint projects together with the policy apparatus. In addition, Visit Alta works with the brand for sustainable destinations. Through close interaction with the municipality, other businesses, the policy apparatus and voluntary organisations, the company will work to position the tourism industry in Alta as an active community builder that makes Alta a good place to live in and visit.
Feel free to follow us on Facebook and Instagram for inspiration and news. Here you will find our digital tourist information, which was launched in 2023.
Contact us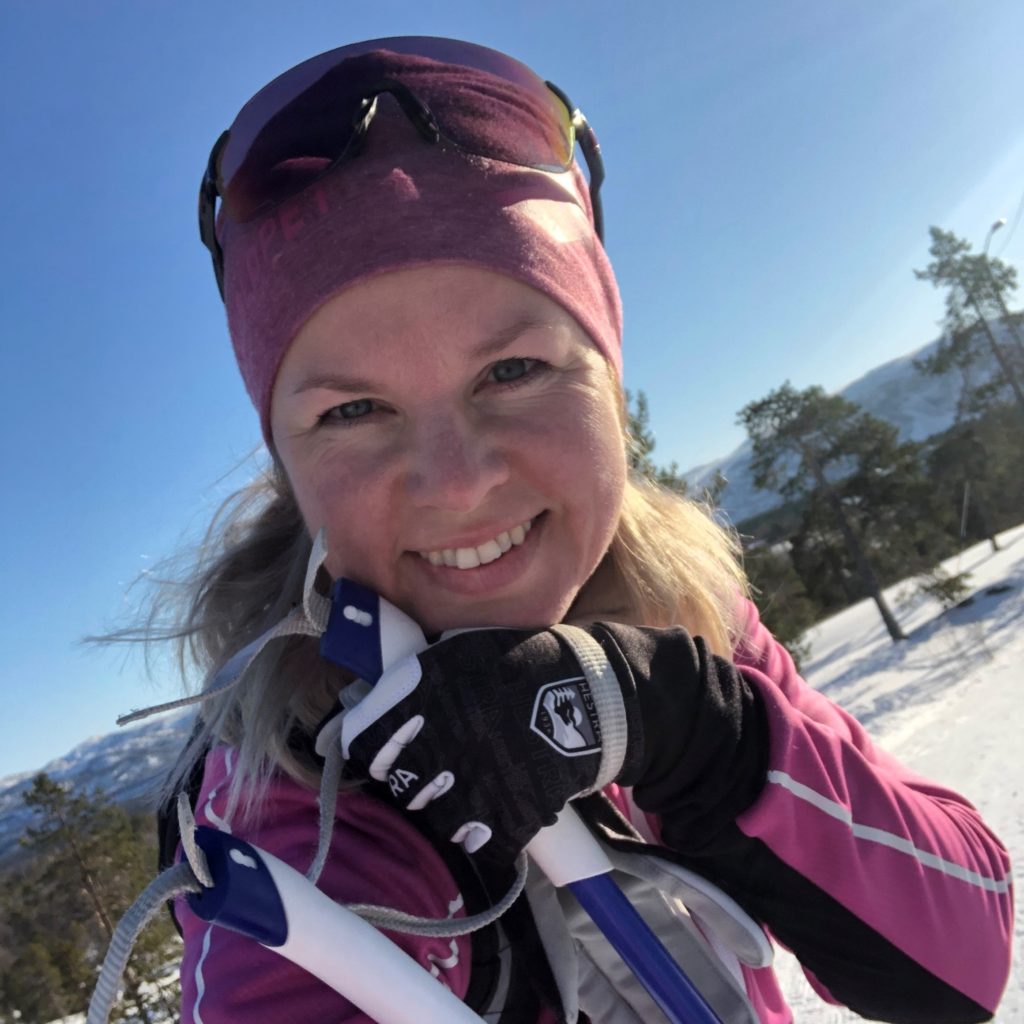 Tourism Manager
Katja Pettersen
katja@visitalta.no
916 25 408
Digital marketing and web
Karianne Engelien-Anti (maternity leave)
karianne@visialta.no
Project coordinator/digital marketer
Kristin Pedersen
kristin@visitalta.no
Other questions?
info@visitalta.no
991 00 022
Our office is located in Kunnskapsparken (Markveien 38b) in Alta.
Our partners
Several of Visit Alta's partners have a long history in Alta and are important both for the local community and tourism. We greatly value our cooperation with local suppliers.