Imagine a gently rolling mountain plain, and where the single tracks washes away into the never ending horizon.
The hours on the bike seams short in a county where distances is measured in coffee breaks and nothing is impossible if you only use your time right. Here at 70 degrees north – at Europe's last arctic mainland post – in the summer the nature is on a high with the midnight sun, king crab and the huge nature experiences is just delivered to you on a conveyor belt.
And – when you think it is all over, the valley landscape infront of you just drops and high mountains with sugarcoated tops and amazing fjords will fill your vision. Take a deep breath and feel the tingel in your whole body! If you are lucky we´ll maybe be joined by reindeers, a fox or a grouse – and maybe a mosquito here and there.
Our tours
We have different tours from May to October, from short day tours to tours over several days. Our daytours will give you a whole day with bike experiences, where we can choose from the best trails in the Alta Valley. Included in this tour in a fully supendet Mountain bike, helmet, coffee and snacks and a delicious mooseburger from our grill when you return back to our HQ.
IF you want a longer unforgettable mountain bike experience in Finnmark you can choose from our three tours lasting from 4-7 days. This tours will give you beatutifull nature, rivers fjords, midnightsun and reindeers – everything you connect to Finnmark.
Every year we also hold mountain bike courses, so that you who have zero or a small amount of experience with biking in the terrain will know the basic elements and can go out on your own.
Our guides
Our mountain bike guider is sertified through NMIG (Norwegian organization of Mountain bike instructor-guides).
Accommodation
Do you wish to get an experience out of your stay we would recommend trying out our amazing Pine Forest Apartment or the super awesome Aurora Canvas Domes.
Alternativ tours
If some of our regular touroptions does not fit you and your friends travelplan, contact us and we can tailor the tour too your needs.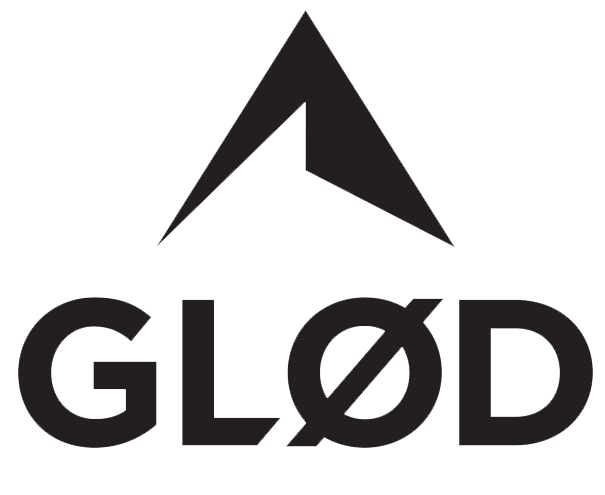 Experience Alta and Finnmark from the bike seat
GLØD Explorer offers different tours in different length and difficulties