Alta is an amazing place to experience the Northern Lights, and a lot of this reason is because of its stable climate.
We always start our Northern lights tours with some warm soup where our hunters will tell you about the phenomenon Northern Lights. Here you will also have the possibility to borrow extra clothes if needed.
To get the best opportunities to find the Northern lights we usually drive there there are a low amount of light pollution. If the conditions in the Alta-area is not optimal, we will ether drive longs the coastline or to the innlands to areas where to weather is better. With more than ten years of experience as Northern lights hunters we usually find the lights on more than 90% of our tours, but this is no guarantee. During the trip you will be serve snacks and hot chocolate by our guides.
All of our guides have experience with different types of camera and can help you with your settings, but know that a compact camera is not optimal to get good Northern lights pictures. Our guides always also take their own pictures that you will get access to for free. We also have camera stand if you want to take your own pictures of the dance, but don't have your own.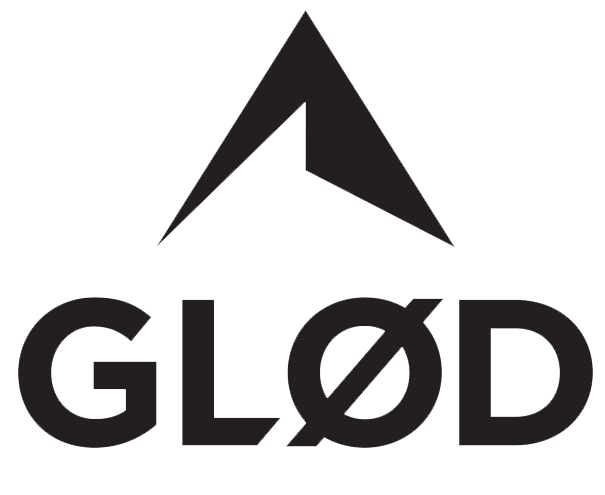 Join us on a hunt for the Aurora Borealis
Go hunting with experienced Northern Lights hunters