Northern Norway offers amazing opportunities for different hiking trips. Grand nature and the arctic lights that follow you all day makes these trips even possible to do at night.
From crooked, old paths – to four-wheel tracks used by Sapmi today, we have an eternally large network of new and old traffic trails in the mountains. Common to them all is that a few of them are marked and even fewer are signed. It is therefore both reassuring and educational to have a locally known guide, a tour guide who knows stories and narratives to the different places on the road and who can navigate with a map/compass and GPS.
Nature and climate in Finnmark is varied and the ice that covered these areas 10,000 years ago has left its clear traces. From low-rolling plateau in the south, via mountains and fjords – to high, alpine peaks in the west. The islands on the coast live their own lives – some with sharp peaks and glaciers, others rounded and low in shape, as if they want to be covered by weather and wind.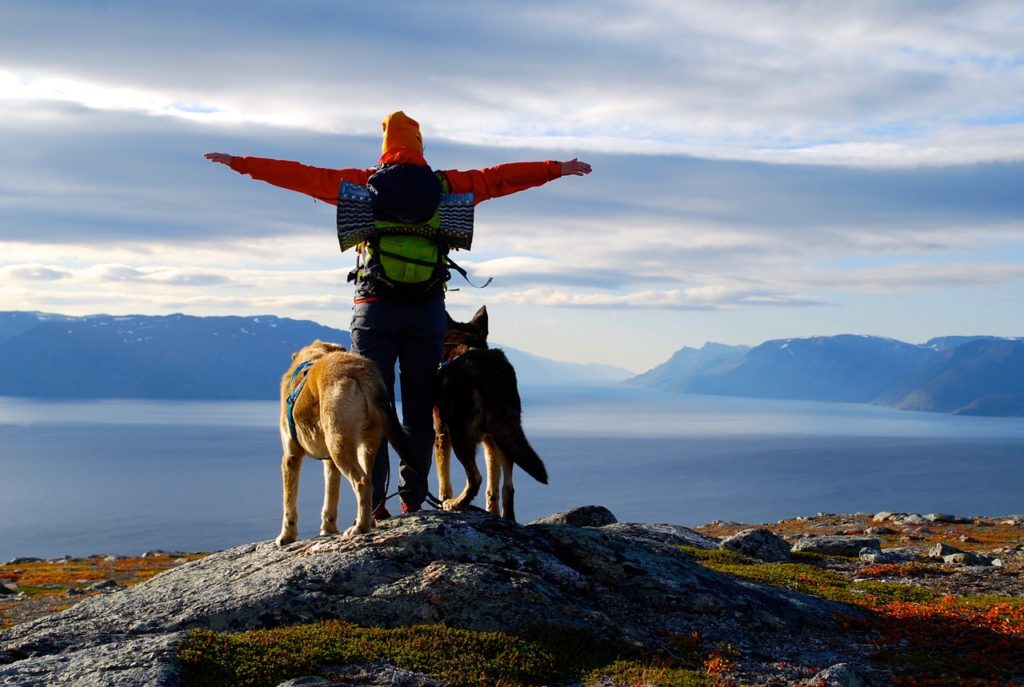 The temperatures differences in winter and summer is large, but people in this part of the country do not complain about the temperature dropping. In relation to the coastal areas the inlands is drier, but in general this northern part is dryer than the rest of the country. Alta for example, has 400mm of rainfall annually, which is actually less than some parts of the Sahara.
Our trips
From May to October we have several hikes around Alta that you can join. With us uou will find everything from shorter trips to hiking trips that last for several days. The longer trips are set up on specific dates, but our shorter day tours can be completed throughout the summer.
Of our local shorter hikes you can experience; Alta Canyon – Northern Europe´s largest Canyon, Little Raipas – UNESCO Struved Meridian or Halddetoppen and the Northern Lights observatory up there.
If you have a bit more experience and can go with a slightly heavier backpack, we have everything from 3-9 day trips to offer, here you can experience; Reisadalen, Finnmarksvidda on foot or the Spectacular green island Sørøya.
Accommodation
On our longer trips, we spend our nights in a tent or check in to one of the mountain logdes, where we also can get a nice hot meal.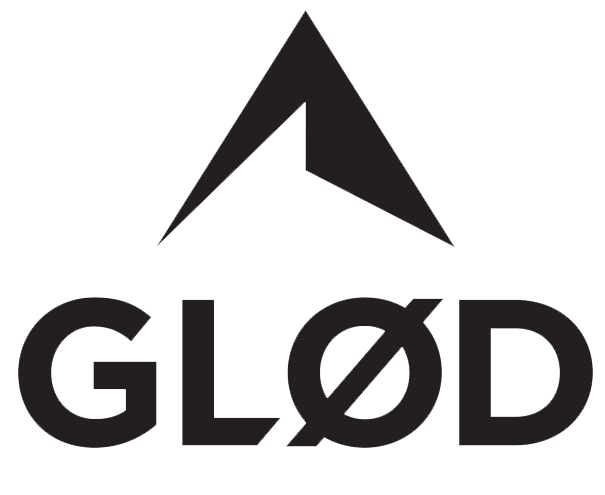 Join us for a hike!
Grand nature and the arctic lights that follow you all day makes these trips even possible to do at night.