If you are new to skiing or just want a cozy trip with great nature experiences, we have the trips for you. This is Norwegian outdoor culture in a nutshell.
On our shortest trip (3h) we will seek out simple terrain adapted to your skill level. Often we will mainly use prepped ski tracks so that you can focus on the skills you need; balance, coordination and flow. This trip is therefor perfect if you are relatively new to having skis on your feet. During the trip we will stop to make a campfire and you will be served snacks and coffee.
The slightly longer trip (4,5h) will focus on great nature experiences and we choose the terrain and tracks based on what skill level you are at. This means that we can both cross the forest boarder and get a taste of the Finnmarksvidda or stay down in the pine forest. There is plenty of different track opportunities in Alta so we can choose the best ones for your trip. We will on this trip also stop to make a campfire where we eat our lunch and a good cup of coffee.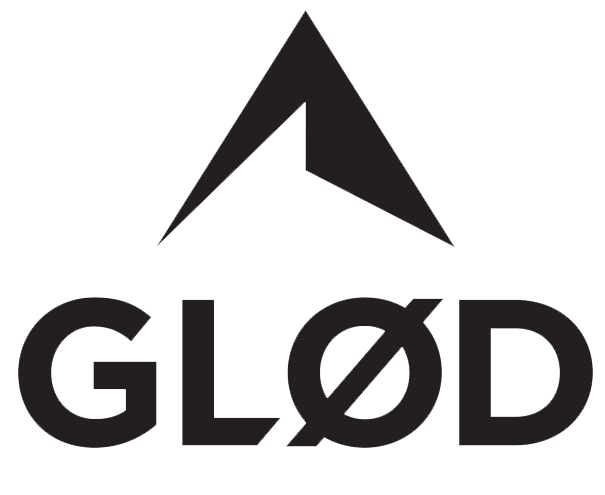 Join us for a great skiing and nature experience
Choose from our three or four and a half hour tours which also includes lunch.