This trip will give you an unforgettable nature experience in addition to a good portion of exercise. The experiences become stronger while in nature and we can promise this will be a trip you will rememeber.
There are few things that can compare to the experience of riding a fatbike with a headlamp. Through the forest the light gives a clear sende of contrast and as you cycle out of the forest, we see the terrain change before the moon lights up the evening sky. If we are lucky, we may see her, dressed in green, blue and pink, dancing across the sky and we will stay a bit to enjoy it.
We always plan the length and challenges based on your level. Normally the time on the bikes is between 1-1,5h and it is required that you are in normal physique and can ride a bike. Along the way we stop and make a campfire where we can enjoy some snacks and a coffee.
We will have a somewhat limited range since we will be riding a bike, so it has to be a clear sky in the Alta area for us to be able to see the northern lights. After 20th of March it will be to bright and it will no longer be possible for us to see the northern light on this trip.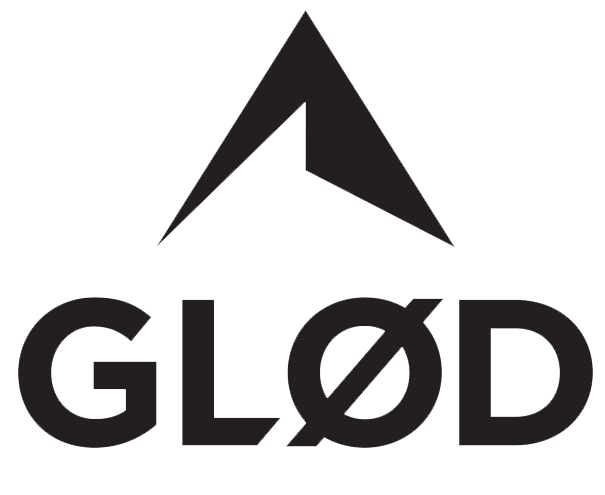 Lets get to the bike!
Join us for an unforgettable bike adventure in prepped trails around in Alta