Alta and the area around us is a paradise for fatbiking, and it is said that Alta is Noways fatbike-capital. Join us on a trip among well prepped fatbike-, or dogsledding trails and snowmobile tracks in a snow-covered Finnmark landscape.
Starting from GLØD HQ, we have several km of fatbike trails, which are linked to the network of trails: Breivik, Thomassen and Losvar. Add this to the miles of dogsledding trails and snowmobile tracks in the Alta Valley, and we have several miles of trails to choose from. This will give a flow that you can only dream of and combined with the incredible scenery and a good portion of exercise.
During the tour we always stop to light a fire and some snacks and coffee/tea.
Our fatbike trips is surprisingly easy, and we always choose the trails that will fit our guest fitness level and biking experience. This means that you need to be able to ride a bike and be in a normal physical form to participate in this activity. Included in our tour is transfer from and to your hotel in the city senter and the biking time is normally around 1-1,5h.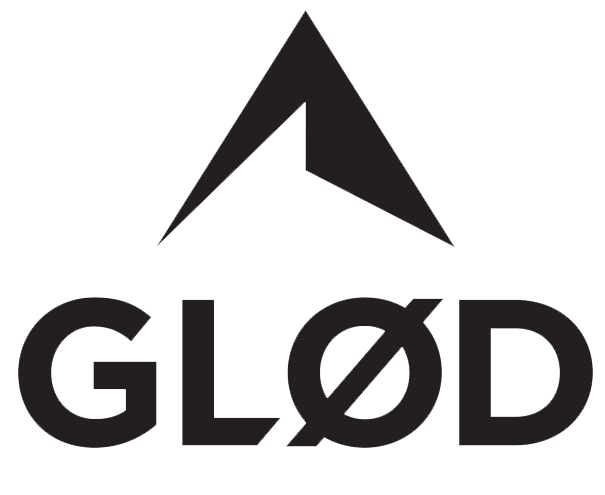 Lets go biking!
Join us for a trip in the Finnmark landscape and get a fun experience with excellent photo opportunities!