If you want to experience something truly wonderful, this is something for you.
Paddling in a canoe offers a rare opportunity to experience a wide range of geography, flora and fauna from a close range. This is an effective means of transport- which process both nature experiences, but also exercise and recreation – completely soundless and trackless!
Join us to experience the Alta River, which is maybe best known as one of the world´s best salmon rivers. During the salmon fishing season, our canoe trips take place between the rest period, which is from 12.00-18.00, if we are lucky maybe we´ll see some salmon fishermen who end their fishing day or are waiting to start.
From June to September, we therefor offer guided canoe trips with different duration and content. We often start our day trips from Bollo which is one of the good fishing spots and it´s not unlikely that you´ll see a salmon jump out of the water on our way down. If you want a longer trip, our two-day trip can really give you a taste of the different kind of nature Finnmark has to offer. We then roam the egde of Finnmarksvidda and experience both Tverrelvdalen and the majestic Alta Canyon in Alta Valley, as well as the coast well back down in Alta.
The trips do not require any special prior knowledge, as the guides will provide you with the information you´ll need. All guests also receive life jackets so if we should be that unlucky to overturn, this will take place without drama and in the training we´ll also go through what you should do in the different situations. You therefor need to bring extra clothes so you can change into dry ones if you get wet. In the warmest period in the summer the river get´s a kinder temperature up to 16 degrees.
Along the river you´ll experience the landscape shift from barren and deciduous forest to culture and africultural areas and since we move down in a canoe that is almost silent we wil be able to get close to the wildlife along the river, this can be sea eagles, ducks and, if we are really lucky; the king of the forest himself, the moose. It is also possible to add the canoe trip to calmer water if desired, then we can drive out to Kvenvikmoen west of Alta. The content is in many ways the same, but here there is no power that leads us where we are going.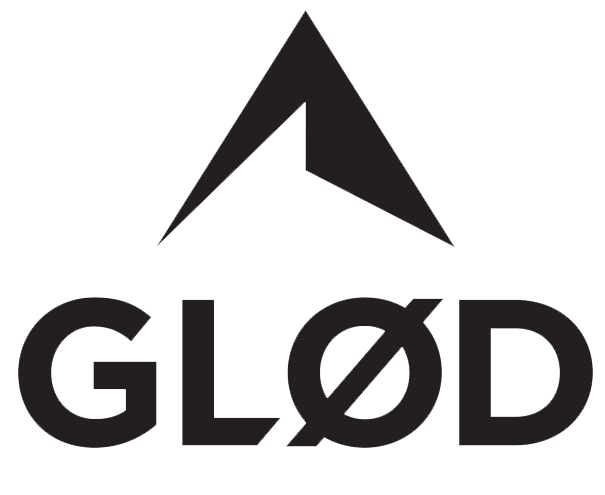 Join us on a adventure down the Alta River
If you want to experience something truly wonderful, this is something for you