Do you like longer skiing trips in untouched snow, with frost, northern lights and a fantastic nature that never ends? Then you should join one of our ski expeditions in exotic Finnmark.
There are few places that can come close with the wild nature you´ll experience and this will give you a memory for life.
Our ski expeditions take you through some of the world´s most beautiful wilderness, the landscape is open and on several of our trips will meeting others be a surprise. Alle the experiences are enhanced by the endless landscape that opens up and up close you´ll be able to experience the wildlife, the northern lights, Sapmi culture, mountain lodges and feel your shoulders lower more and more until you are completely relaxed.
We offer five different trips, these mainly differ from each other in duration, accommodation and how much equipment you have to take yourself.
On the classic four-day trip across the Finnmarksvidda we will go from mountain lodge to mountain lodge and is therefore the least demanding trip. The stages between the mountain lodges are long and require a relatively good shape of the participants. This trip, participants may only carry one bag (30-35L) and our huskies carry the rest.
The trip through Stabbursdalen Nationalpark is a more demanding trip, both as the trip takes place a lot off-track, but also that three nights we will sleep in a tent. This. Trip therefor also requires skills in winter outdoor life, but it is also possible to use this trip to acquire and get to know the outdoor life.
One of our new trip of the year is a course in winter outdoor life for the family, which is a course to make parents feel safe to take their children out on winter outdoor life. We are also incredibly lucky to have Lars and Guro Krempig, known from the NRK series "Villmarksbarna", with us to hold this six-day course. Through the course, the participants will get to know the tricks that create a cozy adventure for both young and old.
The second new trip is a mini expedition of nine days through Pasvikdalen. Here we start at Neiden mountain lodge and have seven days skiing. We will then walk along the fishing border to "Tre-riksrøysa" before we turn our nose north and end the trip at the Norwegian-Russian border.
Our longest trip through Upper Anarjohka will be offered again in 2022. This is the most demanding trip with many nights in tents and there we will also have to pull more equipments ourselves. Even through we have polar dogs with us, it is only if the weather allows ut to use them to pull the common equipments. This means that this it the trip for those who are confident in winter outdoor life and have been out in the winter before.
No matter which trip you wish to join, we have skilled and experienced wilderness guides who will give you a fantastic experience.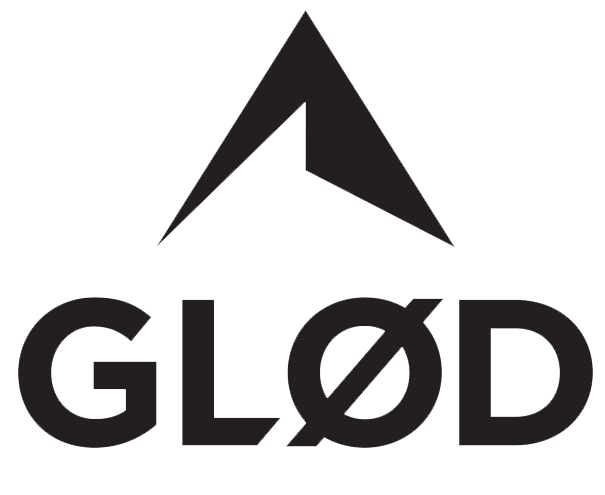 Join us in an exotic expeditions in Finnmark
No matter which trip you wish to join, we have skilled and experienced wilderness guides who will give you a fantastic experience.