Want to try our glamping in the Northern Lights town Alta? Then you should for sure try out our Aurora Canvas Domes.
This is a type of accommodation for you who love to live close to nature in spectacular surroundings without sacrificing a comfortable bed. You actually live that close to nature that squirrels and small birds can both be seen and heard outside the large windows, and in the winter you can lie in bed under the duvet and watch the northern lights dance above you in the sky.
All our domes have floor heating, electricity, wifi and a large wood fire that spreads a warm heat. Each dome is also furnished with a large and comfy Wonderland bed, two chairs and a table. You also have your very own toilet inside the dome. Inside our Glød HQ about thirty meters from the domes you´ll find a shower and a sauna.
You will find us a few km outside of the city center in a quiet area called the Englighs forest, here you can explore the pine forest, the mountains or take a walk along the Alta River. The airport in Alta is only 15min drive away.
In the morning you get a delicious breakfast included in the price, which consists of fresh rolls, delicious short-haul and often homemade toppings, juice/milk and freshly brewed coffee. We can also offer a delicious dinner on Tuesdays, Wednesdays, Fridays and Saturdays. Dinner must be booked in advance either by email or online when booking the accommodation.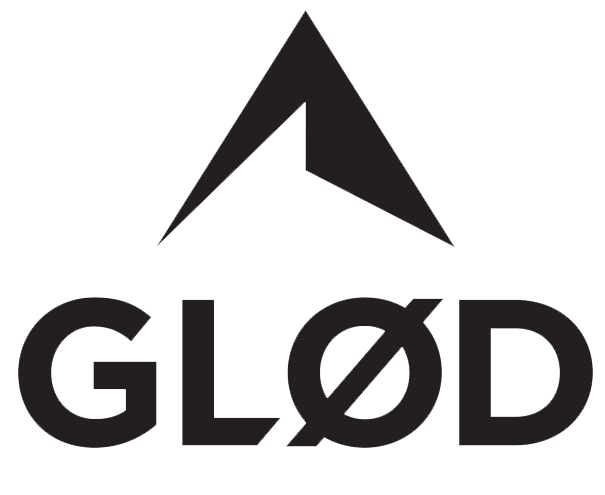 Book your stay
Turn you accommodation into an adventure with a night in a Dome.