Alta Event supplies exciting tourism products such as scooter safaris, Northern Lights Camp, Fatbike tours, ice fishing tours and snowshoe tours. We make the best out of your trip experience! If you are on tour with Alta Event, you are offline to the world and online in the present.
Alta Event has 12 years of experience with what we do and safety is always the focus of all our trips in the mountains.
Scooter safari
We organize day trips and 3- and 4-day trips where everyone drives each son's scooter, we drive Yamaha snow scooters, all our machines are of 1000 cubic meters, You will be given good warm, up-to-date scooter clothes, helmet, gloves and warm good shoes. We cross the Finnmarksvidda on our tours, where you can feel the silence and live in the moment, because it is simply beautiful to cross the Finnmarksvidda on a scooter. we stop at mountain lodges on the trip where we are served short-travel food from Finnmark, food is important on our trips, you get a taste of Finnmark by being with us on a trip.
Fat bike
We organize daily fat bike rides in wonderful nature on nice routes that we prepare all winter, summer and autumn are the trails we ride on. We bring a coffee kettle and good food that we cook on a live fire, we stop and have lunch outside in the open by a nice stream. Such a trip is suitable for the whole family.
Ice fishing
We arrange daily trips for ice fishing, we have several waters we use for ice fishing near our facility at Kvenvikmoen, 9 km outside the center of Alta. We have ice drills and fixing equipment, we have lunch by the fire, ice fishing is a nice and exciting activity for the whole family.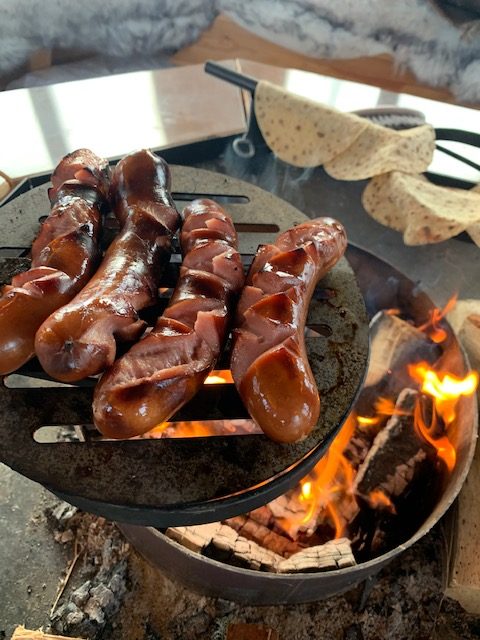 Snowshoe trip with ice fishing
Snowshoeing in lots of snow is something everyone should try, this is a great activity for everyone and a great way to get out into nature while getting exercise. The trip is about 2 km, where we stop and ice fish for char. We finish with a good lunch in one of our barbecue rooms, where we light a fire and make coffee and roast food on the fire after the trip.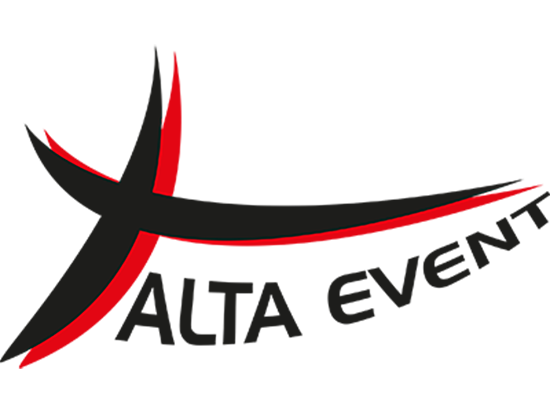 Welcome to the pearl of the north and Alta Event
We take you on an experience you won't forget in the beautiful nature of Finnmark. Here you can be offline to the world, but online in the moment.