We have solid experience with team building and offer engaging activities that foster unity and strength.
At our Camp Aurora, we offer both summer and winter activities. We can serve delicious food and drinks, and we have great stories to share. In our Camp Aurora, we have excellent facilities for indoor seating, outdoor seating on reindeer hides around a fire, or in our cozy grill cabins. The nature here is spectacular all year round. We have several food options; let us know, and we will send over a menu of what we can serve. Bring your group of friends or your company, and we will create a fantastic and enjoyable evening at our beautiful facility in Kvenvikmoen.
Activities
With us, you can choose from several different activities to tailor the best program for your group. We offer activities such as paintball, clay pigeon shooting, archery, sledgehammer, milk pail holding, tug of war, knowledge quizzes, bonfire competition, axe throwing, sawing, lasso tossing, and frisbee golf.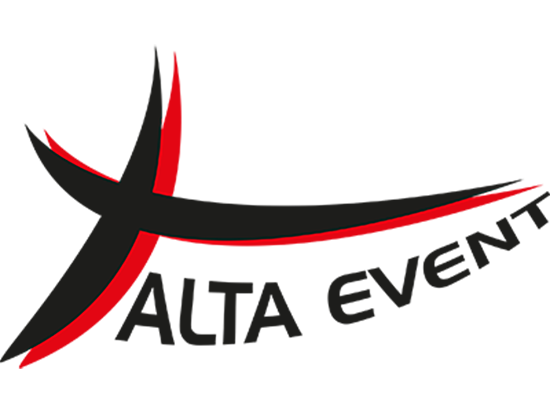 Activity day as you desire
This is a great opportunity to gather the troops, the gang, family, or colleagues.