The world's first northern lights observatory was built in 1899, just three kilometers from Camp Aurora.
At Camp Aurora, you get to experience a lot in one place. We have a lavvu (Sami tent) and two grill cabins at our camp. You can barbecue local food on the fire inside the lavvu or in our grill cabins. We have plenty of space on the grounds, and you can even try your hand at lasso throwing. We have sledging slopes for children and sledges available for them. It's wonderful to be outdoors, witnessing the Northern Lights, and then retreat into one of our grill cabins or lavvu for a warm drink or to cook some delicious local food over the fire.
The world's first northern lights observatory was built in 1899 just three kilometers from our Camp Aurora. Due to the strong temperature contrasts between the warm Gulf Stream and the Siberian cold on the Finnmark Plateau, the atmospheric forces manifest vigorously, making Alta a place where the Northern Lights are very often visible. Our Camp Aurora is located just outside the town of Alta but entirely free from light pollution. Here, you have ample space both indoors and outdoors to move around, grab something to eat or drink, and simply enjoy life. You'll watch a film about the Northern Lights, hear the story of the Northern Lights from our guides, and have excellent chances to witness the Northern Lights. However, there is no guarantee that the Northern Lights will dance every single night.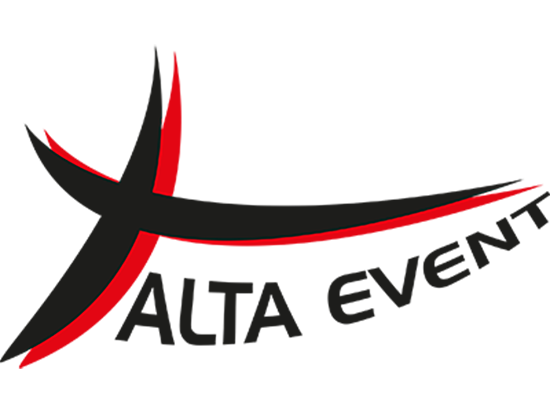 Let the Northern Lights embrace you
The experience you'll cherish for a long time if the Northern Lights dance for you