Join us for a spectacular snowmobile tour in the area around beautiful Alta.
The nature we traverse is highly diverse, ranging from forests to open landscapes. We ascend towards the Finnmark Plateau, allowing you to see and experience the beautiful plateau we have up here. We take some breaks along the way; the guide shares information about the area, Alta's history, and life in the north. If the weather permits, we'll have lunch outdoors, light a fire, and enjoy our meal. If there's something you should do before it's too late, it's to join such a tour. We guarantee a memory for life.

Full training will be provided by our guides, we always have two guides on our tours. The clothing we provide is of the highest quality to ensure you feel safe and warm.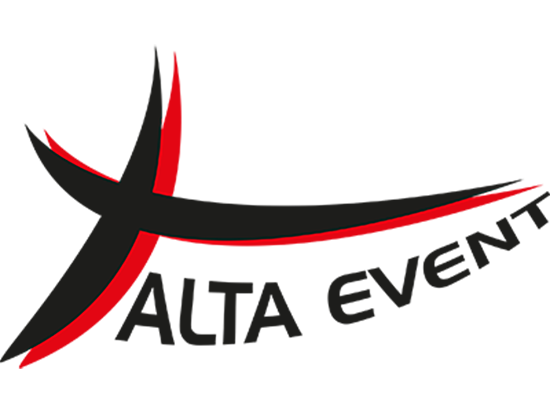 Come to Alta for a visit
A taste of the Finnmark Plateau from the snowmobile seat