The thrill of sitting on the ice and fishing is something everyone should try, this is excitement. Right by our facility Nordlyssalen, there are good fishing waters. We walk on snowshoes out to the lake.

We start the tour from our facility at Kvenvikmoen, Nordlyssalen. We walk on snowshoes to the fishing lake, bringing all the equipment in a sled. Snowshoes are a nice and easy way to navigate through the snow. Ice fishing provides tranquility; turn off the phone, enjoy the silence and excitement, and savor the moment.
Sitting on a mountain lake surrounded by spectacular nature, with an ice fishing rod in one hand and a cup of coffee in the other – we can't imagine a better way to spend a perfect day. Perhaps a char or trout will bite the hook; it's an experience you won't forget. Ice fishing is a common winter hobby among the people of Finnmark. You will receive instruction on drilling holes in the ice, and we provide ice fishing jigs with training on how to use them. You can sit in a comfortable chair or lie on a reindeer skin, simply enjoying the silence and existence.
We serve lunch and hot drinks. If we catch fish, we'll cook it for lunch. We have toilet facilities in close proximity to where we start and finish the tour.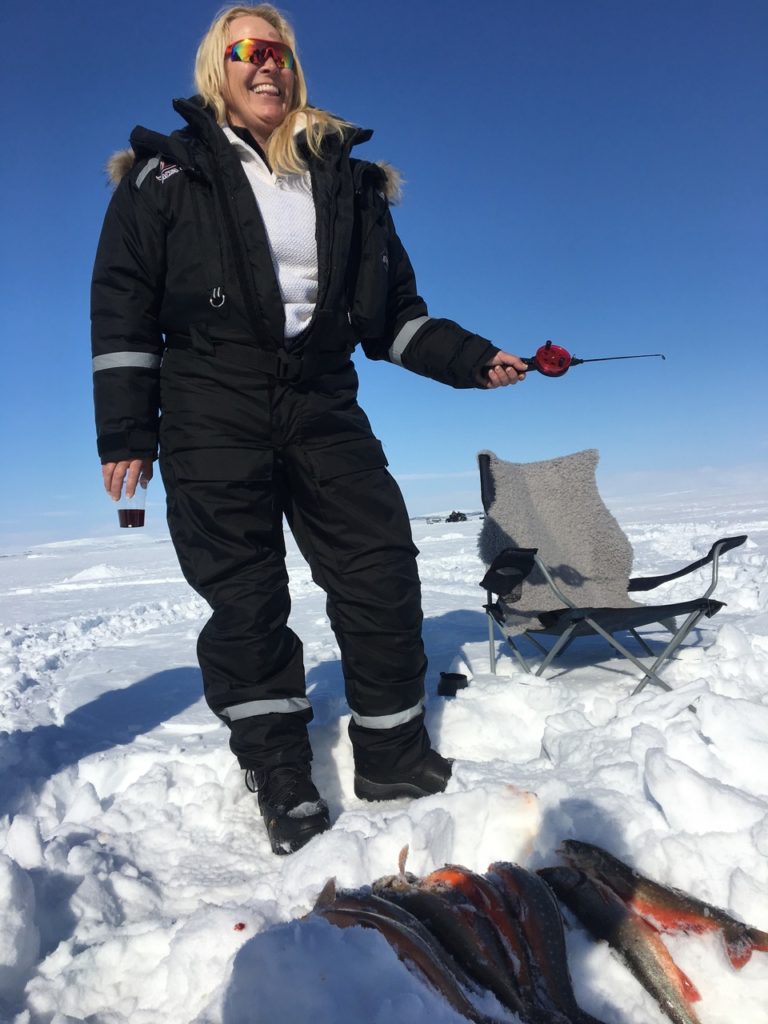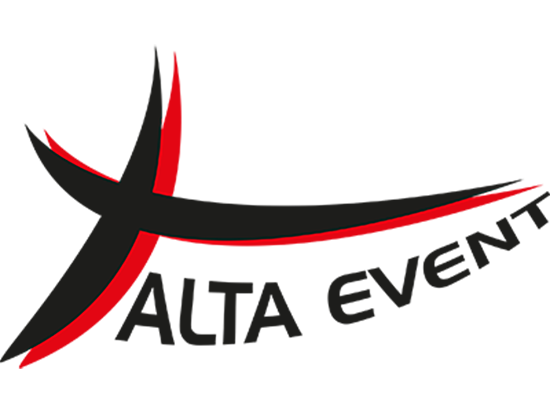 Join us for ice fishing
This is something you just have to do when you're in Finnmark!