Between the majestic mountains, the beautiful Altafjord and the legendary Finnmarksvidda lies Alta, the city of Northern Lights. Here is a short distance from an urban city life to untouched, arctic nature waiting for you.
Locals in Alta do not sleep away the summer nights. From 17th of May to 25th of July it is bright day and night and for us it simply means less sleep. Days with endless daylight gives us a dose of energy and the freedom to do what we want when we want. Do we want to go hiking at 01 am? Yes, then we do it.
One of the favorite ways to enjoy the midnight sun is on a mountain hike. The sun is at its lowest between 00 and 01 am, when the sun is at the far end of Altafjord in north. Therefore, it is recommended to hike to one of the mountain peaks close to city center. Read more about hikes in Alta here.
Who are you travelling with?
Alta as a destination has a lot to offer, summer and winter. Outdoor life is strong in Alta, and many people use the long summer nights to go biking, swimming in the sea, hiking or climbing in the climbing park. Nevertheless, we also love days with a calmer pace, where puppy coziness, fine dining, Sami culture or a trip to the museum is planned.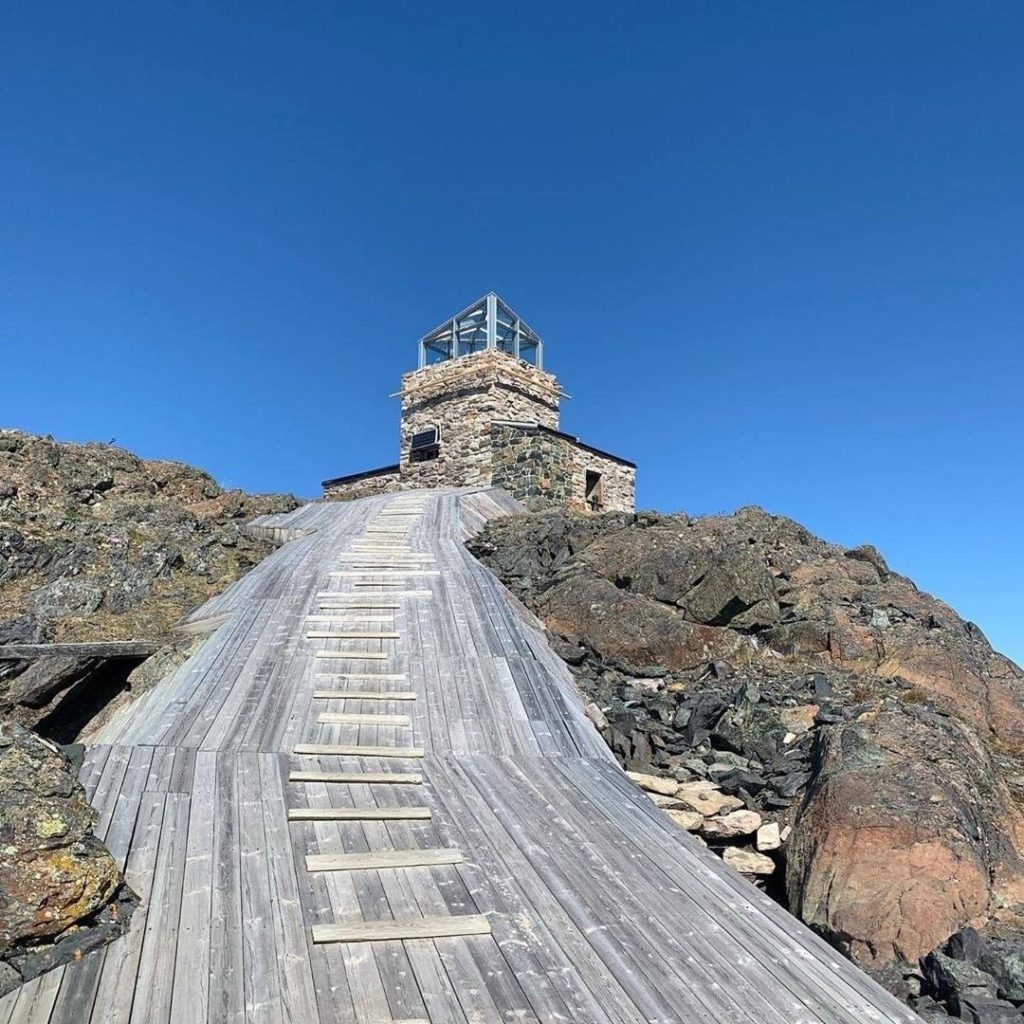 Alta is a good starting point for other destinations in Finnmark. Here are experiences for the entire travel party like pearls on a string, whether you are looking for the urban coastal life in Hammerfest, the bucket list experience on the North Cape or the Sami life on the plateau.