Dogsledding, dining and accommodation in the magnificent Finnmark landscape.
Jonny Trasti has worked throughout his professional career as a chef and chef. He now owns and runs the restaurant at Trasti & Trine. Since 2005, we have been working with local food in Finnmark and have been allowed to create food from the world's cleanest and best raw materials that have grown and live on the plateau, in the sea and the forests around us, with a unique history and taste. We want to convey this to our guests through experiences, food courses and dinners with us.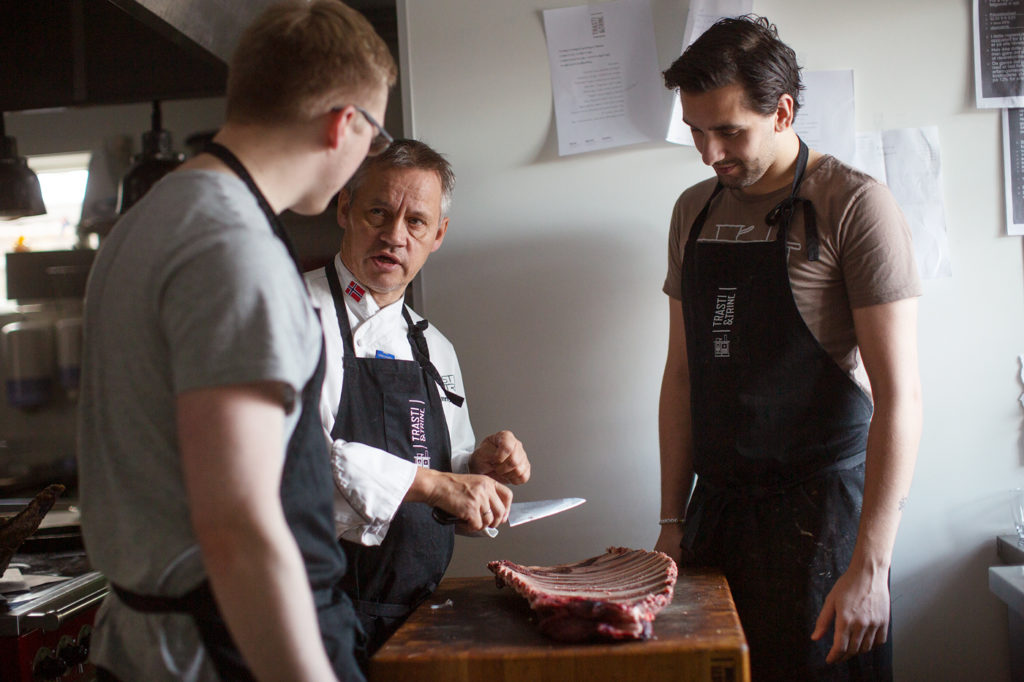 With us, dogs will always be the focus when developing products based on dog running. There is no compromise when working with animals. In addition to engaging in tourism, we are also an active runner. The guests who visit us should always meet dogs who are happy, satisfied and well trained. They should never doubt that the dogs' well-being is the most important thing for us. We want to share our respect, humility and love for the dogs and the nature experiences with everyone who visits us.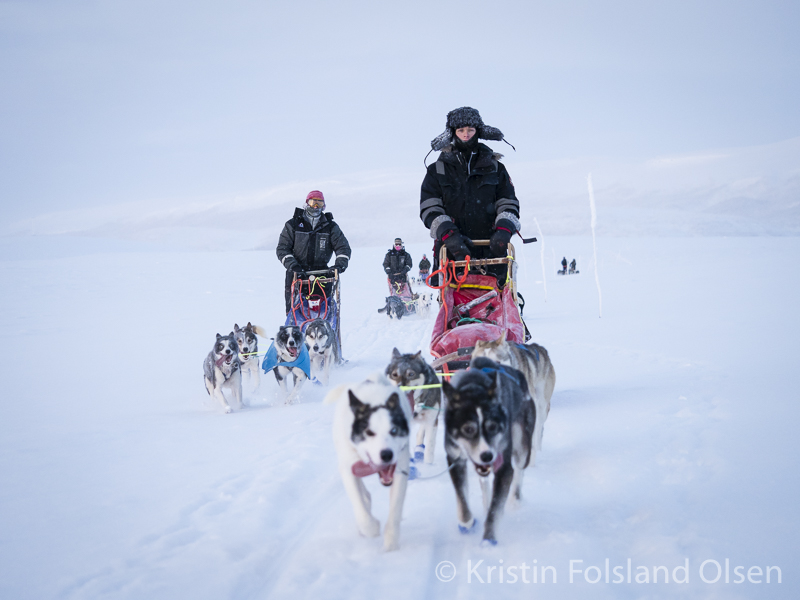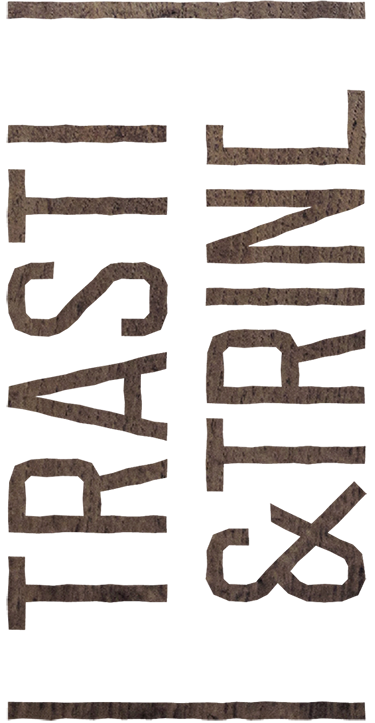 Under construction
Under construction