We are so lucky to have fantastic scenery right outside our dog yard. And it's just as nice year-round.
The smell of warm forest floor and tempting clear river water on a fine summer's day. Light the fire and make hot coffee. Come along for a ride then! After the tour you will be served a 3 course Fine-Dining menu inside our restaurant.
Our 3-course menu is based on local ingredients that are presented in a unique and surprising way on the plate. The menu is seasonal with local food, with herbs from our garden, fish from the sea, river and lakes around us, and vegetables from local farmers are served.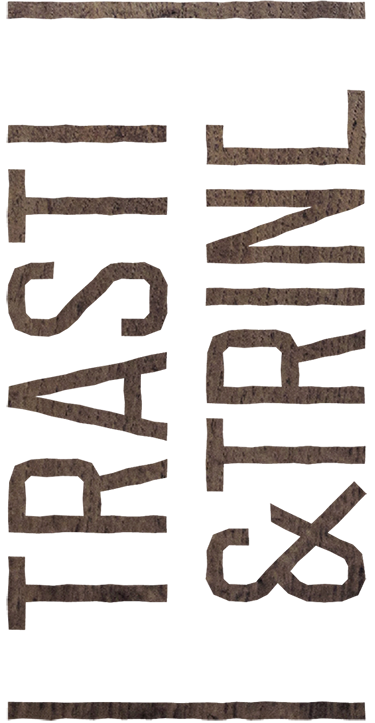 Book here if you want to join the tour!
Booking på mail post@trastiogtrine.no