With us, the dogs and the joy they play a very important role.
Imagine the sound of eager dogs filling the air. They stand ready to pull in front of the sleds. You may even feel the tingle of excitement even before you head out. The door opens, the dogs move and then it becomes quiet – Wonderfully quiet. The dogsleds are pulled off in magnificent scenery through the woods, on the river or on the ridge.
We can offer both short and long trips during the winter.
Taste of dogsledding
Day trips
3, 4 ,5 or 8 days trip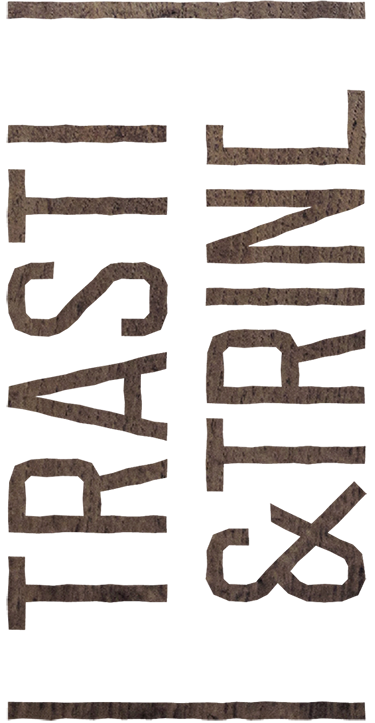 Under construction
Under construction