With us, the dogs and their joy play a very important role.
Imagine the sound of eager dogs filling the air. They are ready to go in front of the sledges. Maybe you feel the tingling of excitement even just before you go out for a walk. The gate opens, the dogs move and then it becomes quiet – wonderfully quiet. The dog teams are dragged away in magnificent nature through the forest, on the river or on the plateau.
With us, the dogs will always be in focus when we develop products based on dog sledding. There is no compromise when working with animals. The guests who visit us must always meet dogs that are happy, satisfied and well trained. They should never be in doubt that the well-being of dogs is the most important thing for us. We want to share our respect, humility and love for the dogs and nature experiences with everyone who visits us.
In addition to doing tourism, we are also an active running kennel where several of our dogs are athletes who regularly compete in dog races, Finnmarksløpet with its 1200 km trail are one of them.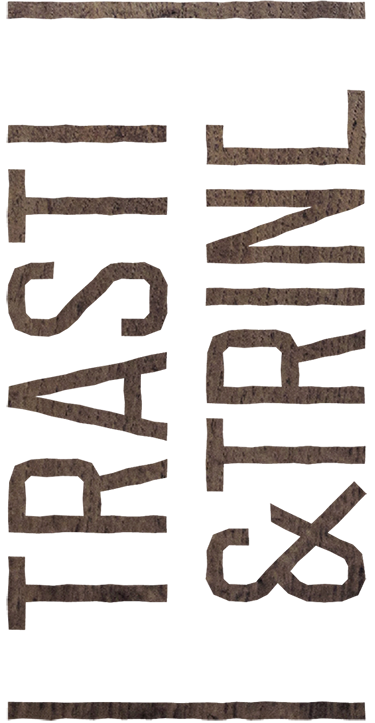 Experience Alta from the dogsled
We offer both short and longer trips during the winter season, but also small hiking tours in the summer season. We are very custom friendly and adjust the tours due to weather- and trail conditions, always aiming to give every guests a memorable experience.