We are Sami reindeer herders, reindeer is our life.
We welcome you to our camp, we will show you around and teach you more about the Sami people, indigenous people of the arctic north, our culture, history and lifestyle.
Our reindeers are ready for sledding, join them for a trip around the Sami siida camp. Afterwards, you will have the opportunity to feed these magnificent reindeers. Later on we serve you traditional Sami food, Biđus, in the lavvu.
While eating, listen to stories and joiking around a crackling campfire. Maybe we are so lucky to catch the Northern Lights dancing up above. This is what you can experience at Sami siida in Alta.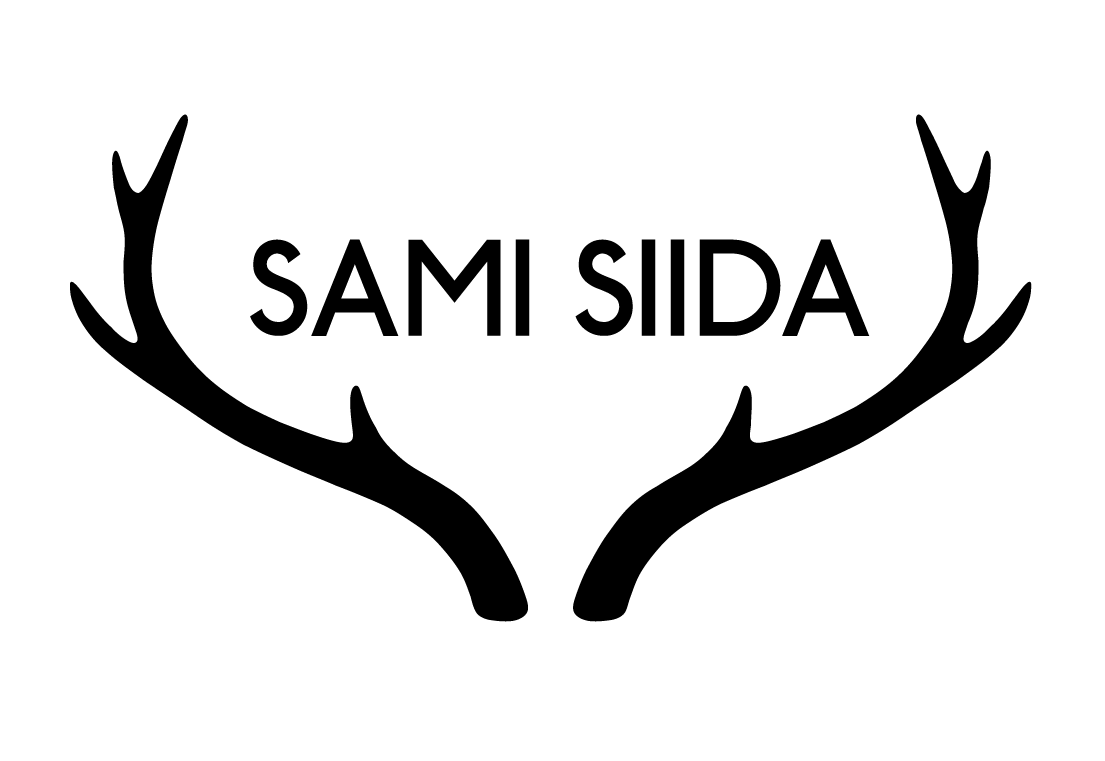 Book your adventure here
Welcome to your sami adventure at Sami Siida in Alta!