Through storytelling and reindeer sledding, we will guide you into our living culture and provide insight into our traditions.

Lavvu is a traditional sámi tent that has been used by the sámi for generations and adapted to our nomadic way of life and the northern climate. In cozy surroundings, around the fire in a lavvo we find the peace to give you a unique insight into Sámi culture.
Our local guides will lead you into the Sámi way of life and give you a Sámi cultural experience through their stories about our traditions.
You will experience the power of joik and have the opportunity to see and feel traditional handmade clothing.
As a finale, we offer you the experience of sledding with one of our reindeer. Sit in the sled and enjoy the ride around sámi Siida.
If weather and light conditions are optimal, you may also experience themagical northern lights dance in the sky while enjoying the reindeer sled ride.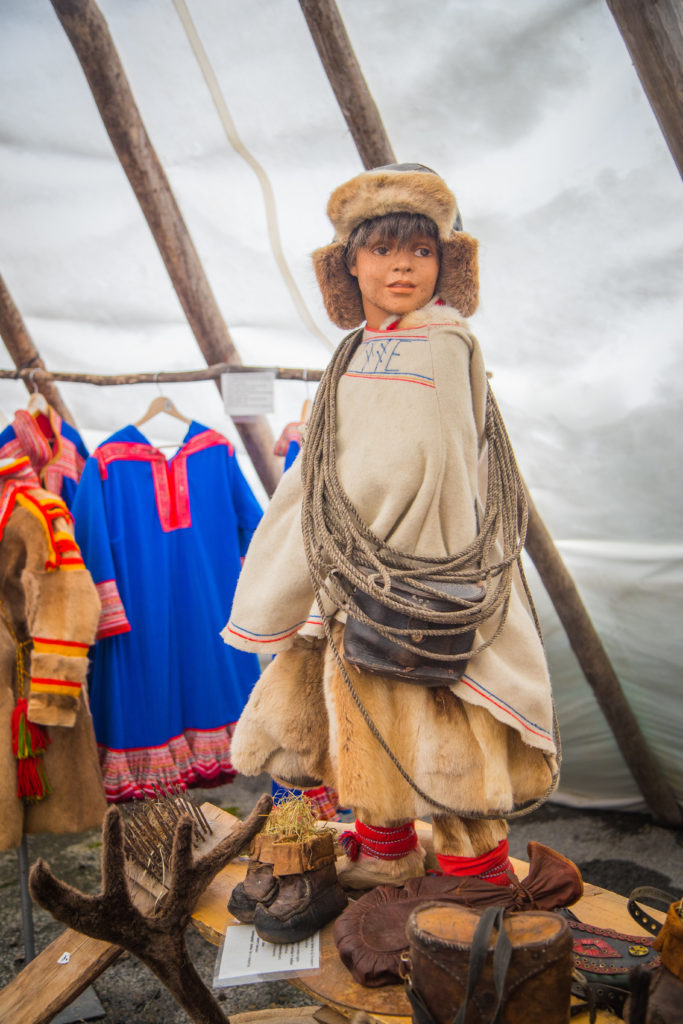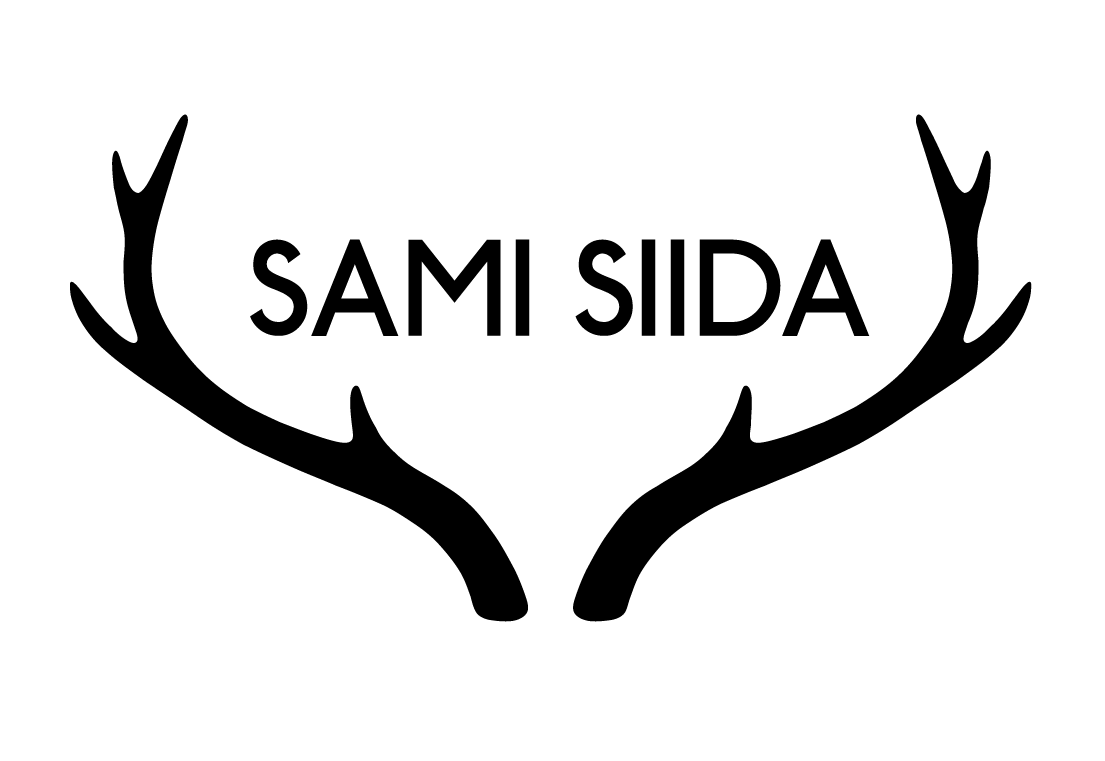 Do you want to experience Sami culture?