Enjoy a taste of Sapmi in our restaurant. The place to be for good sami food.
You will be greeted by you sami host when you arrive at Sami Siida. The guide will show you to your table, and tell you about the lunch menu and servings of the day.
You will be served Seasonal food inspired by Sami traditional cuisine, mainly consisting of dishes from the local community. You will also get coffee/tea after dinner, and a serving of Siida cake.
You will also get to experience a short guiding of the Sami traditions and culture. Includes the traditional entertainment of joik, which is the sami way of singing.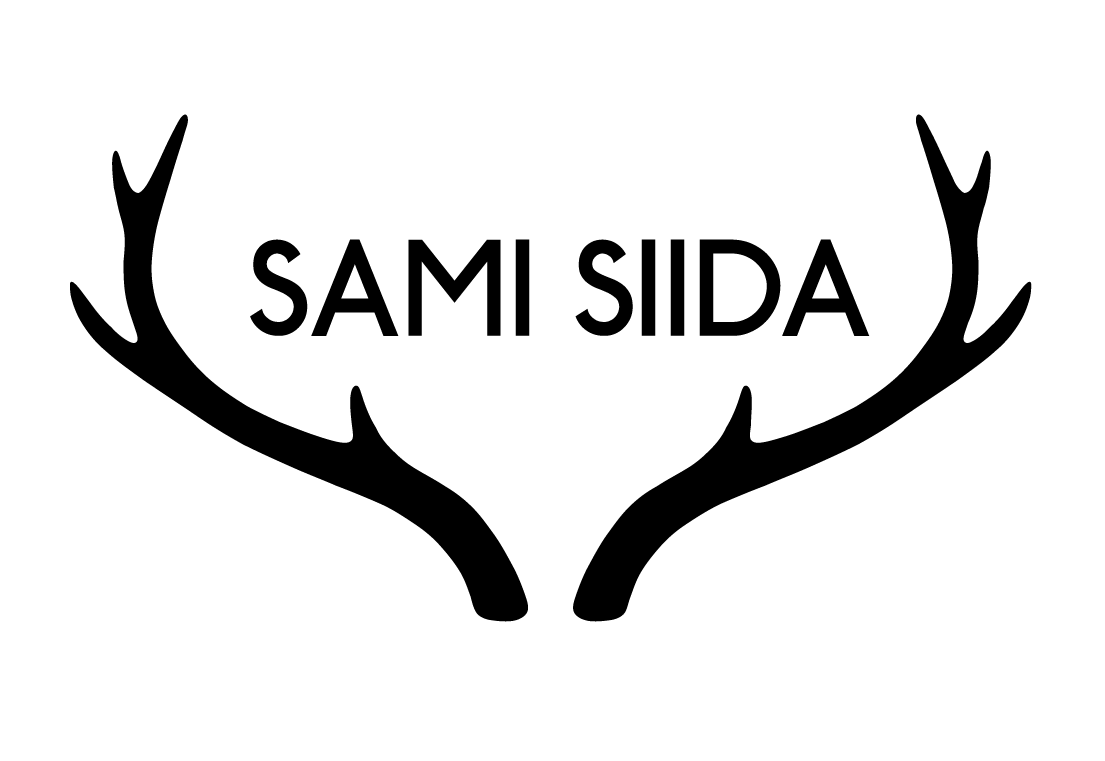 Taste seasonal food at Sami Siida
Food inspired by Sami traditional cuisine, mainly consisting of dishes from the local community