The Rock Art of Alta has been on the UNESCO World Heritage List since 1985.
Did you know that there are only 8 UNESCO sites in Norway? To end up on this exclusive list, a place must have outstanding universal value! By the way, you use the word "rock art" because there are both rock carvings and rock paintings in Alta.
Cafe and shop
The museum has both a cafe with Alta's most beautiful view and an exciting museum shop which is open during the museum's opening hours.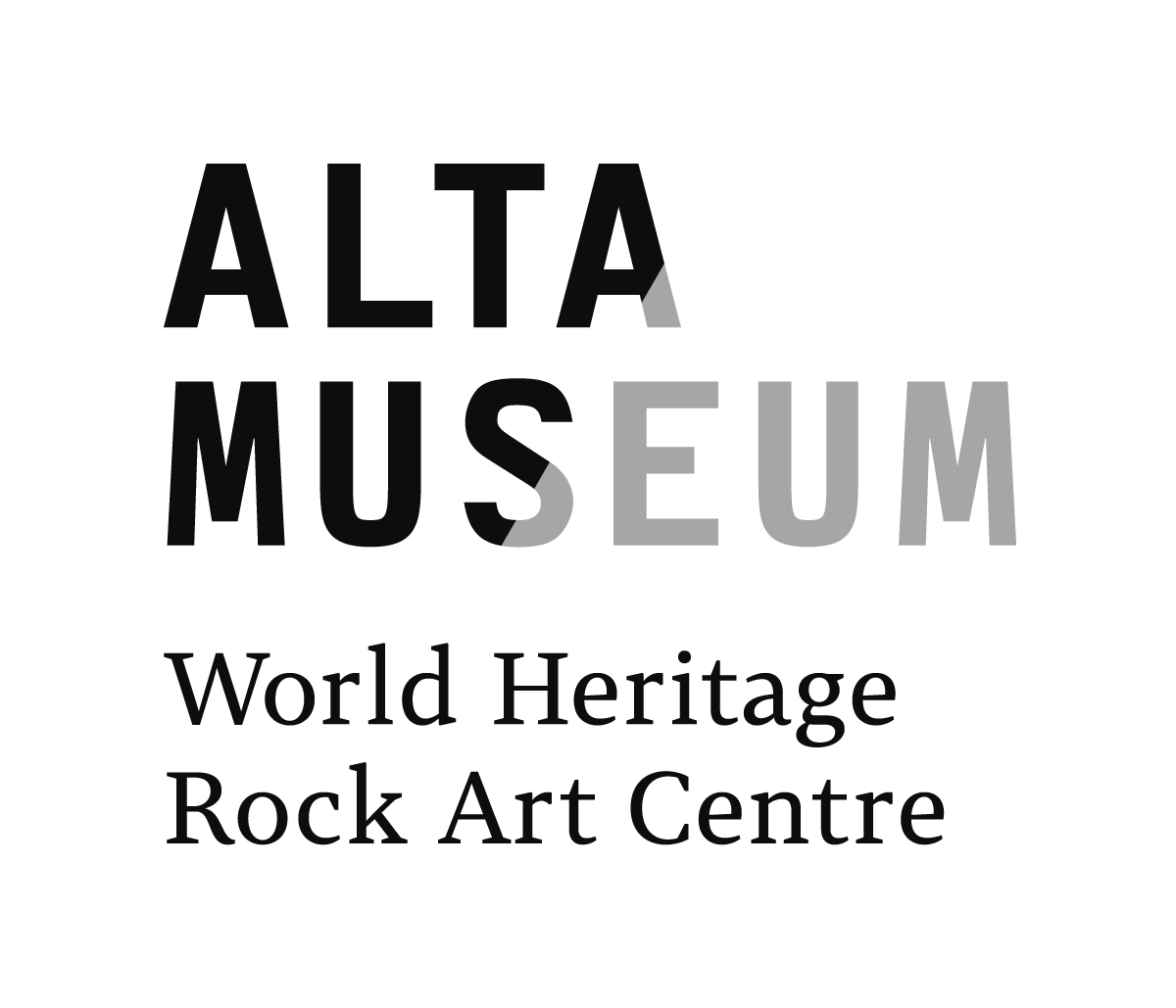 Come visit us!
See our opening times and prices here