The World Heritage Rock Art Centre – Alta Museum is open all year.
In the permanent exhibition you will find several loose boulders with rock carvings and rock paintings. This gives you a little taste of the real, even when the beautiful rock carvings outside are safely preserved under the snow. The museum's permanent exhibitions are divided into various themes, including the rock art in Alta, Sami pre-Christian religion, Northern Lights and sport fishing in the Alta river.
Throughout the year, the museum has several temporary exhibitions which will be shown for shorter periods.
Cafe and shop
The museum has both a cafe with Alta's most beautiful view and an exciting museum shop which is open during the museum's opening hours.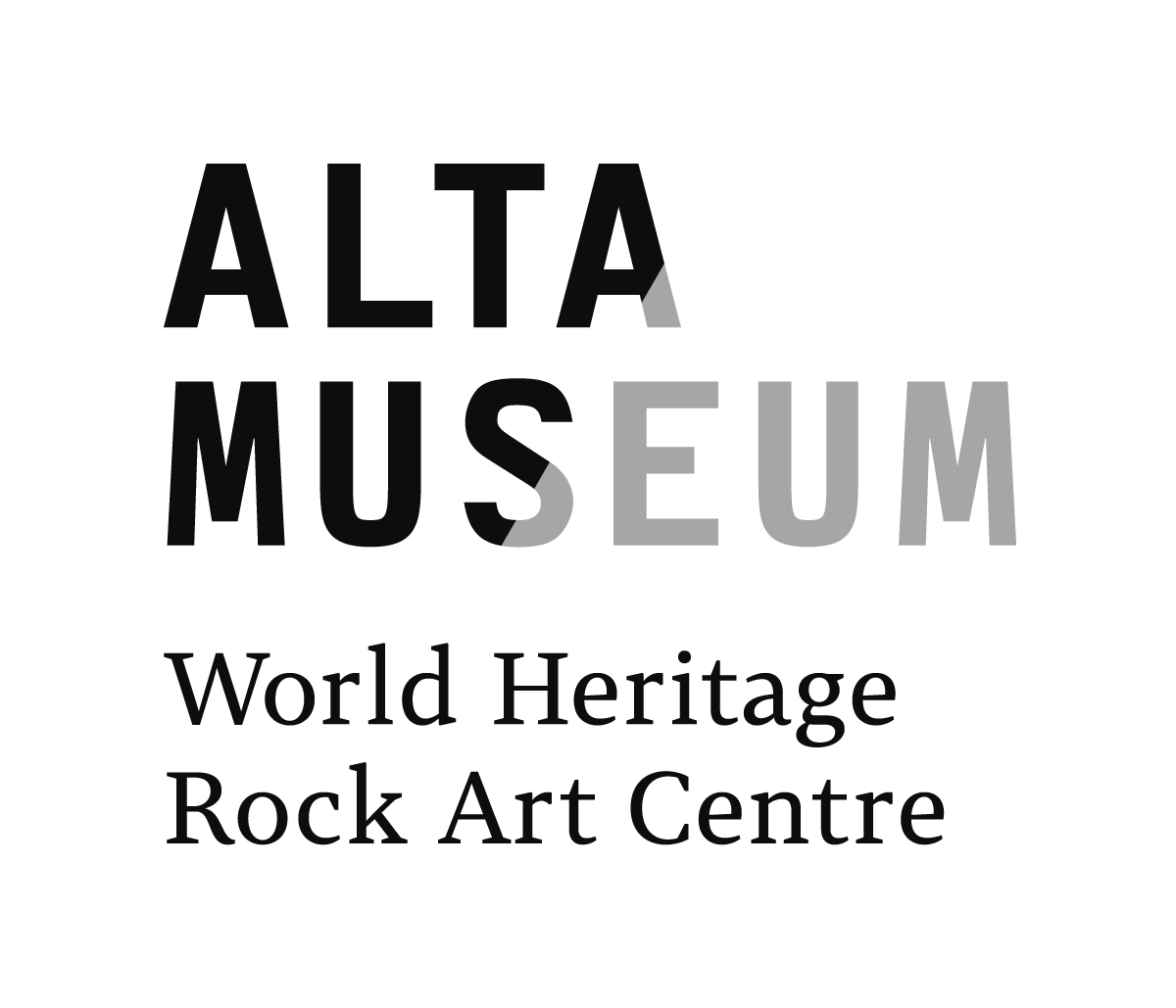 Come and see our exhibitions.
Please see our opening hours in the link below.