Seiland House is a tourist destination in the Altafjord, located in the eight biggest island of Norway: Seiland. Most of the island is National Park, therefore the beautiful nature works as a motivator to climb the surrounding mountains and explore the wonderful landscapes, lakes and glaciers.
As a full year destination, you can enjoy the visit both in summer under the midnight sun and in winter under the Northern Lights. The place allows you to embrace remoteness and beauty in a very relaxing and silence atmosphere.
The guesthouse offers accommodation in full equipped apartments and single and double rooms with access to toilet and warm shower. The fantastic fjord landscape view is the best decoration in the walls. The "Boat House" restaurant serves delicious local food and the Caribbean bar proposes fresh cocktails that can be also served in the outdoor bath/sauna.
During the Autumn and the winter at Seiland House the light pollution is close to non-existent, what makes the Aurora Borealis much more visible than in a city. While staying here you can enjoy them in the night and additionally, they propose a wide variety of activities that will make your trip to the Arctic unforgettable. This includes selfies with king crabs, reindeer and polar dogs, fishing in an ice lake and snowshoeing in beautiful landscapes.
In the summer the waters of Rognsund invites you to the fishing experience of your life, due to the favourable conditions of this strait and big fishes. They have seven fishing boats and equipment to rent. For trekking lovers there are many possibilities to explore and three marked tracks from the house to the mountain tops in the limits to Seiland National park and the chance to arrange transportation to the starting point to the glacier.
The majestic landscapes and nearby mountains are one of the main attractions for outdoor lovers and skiers drawn to the "sea to summit" experience. Here you can find peaks higher than 800 meters above sea level and the northernmost glaciers in Scandinavia.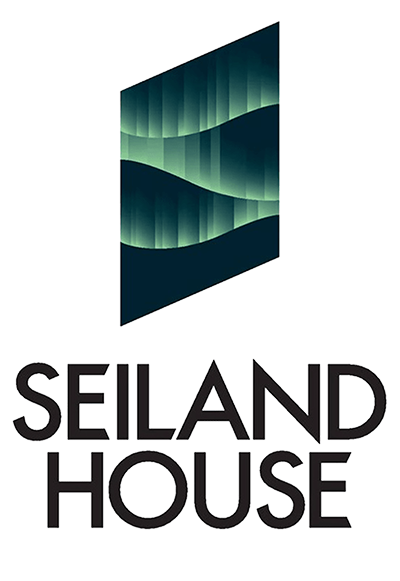 Welcome to beautiful Seiland
Taste the Arctic life in the middle of a peaceful fjord landscape.