Seiland House is a tourist destination in the Altafjord, located in the eight biggest island of Norway: Seiland. Most of the island is National Park, therefore the beautiful nature works as a motivator to climb the surrounding mountains and explore the wonderful landscapes, lakes and glaciers.
As a full year destination, you can enjoy the visit both in summer under the midnight sun and in winter under the Northern Lights. The place allows you to embrace remoteness and beauty in a very relaxing and silence atmosphere.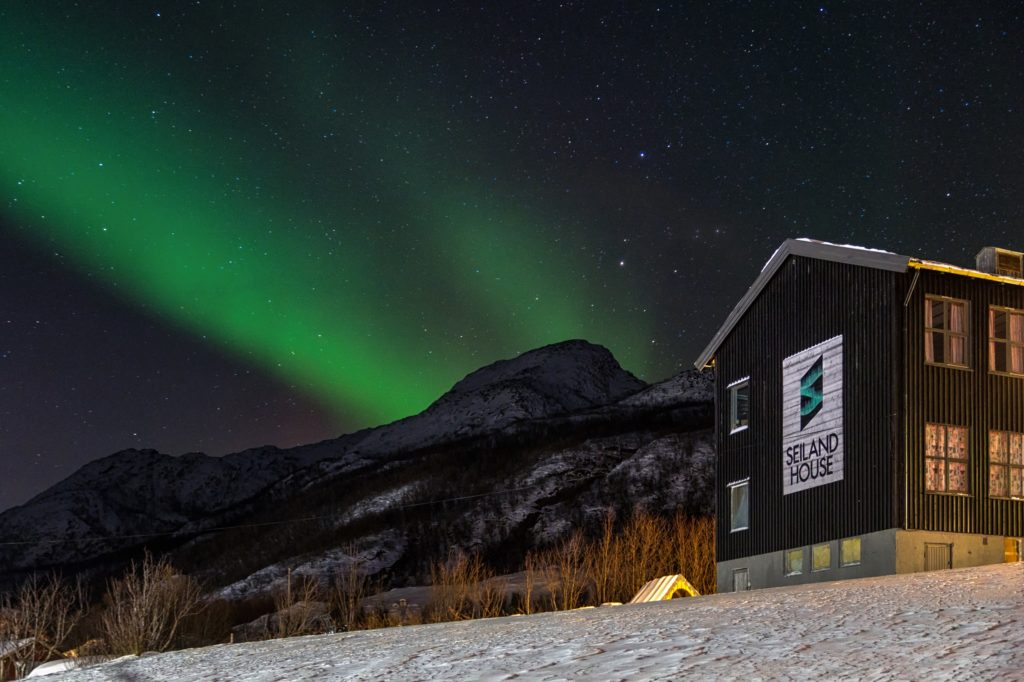 The waters of Rognsund invite you to the fishing experience of your life, due to the favourable conditions of this strait and big fishes, while experiencing the unique midnight sun.
Seiland is full of contrasts: midnight sun in summer and Northern Lights in winter, remoteness and beauty in nature, wilderness and silence, rough weather and peace.
During the winter season, you may also want to tilt your head upwards. At Seiland House, the light pollution is close to non-existent. This makes the Aurora Borealis much more visible than in a city.
Additionally, we can offer a wide variety of activities that will make your trip to the Arctic unforgettable. This include contact with king crabs, reindeer and polar dogs, fishing in an ice lake and snowshoeing in beautiful landscapes.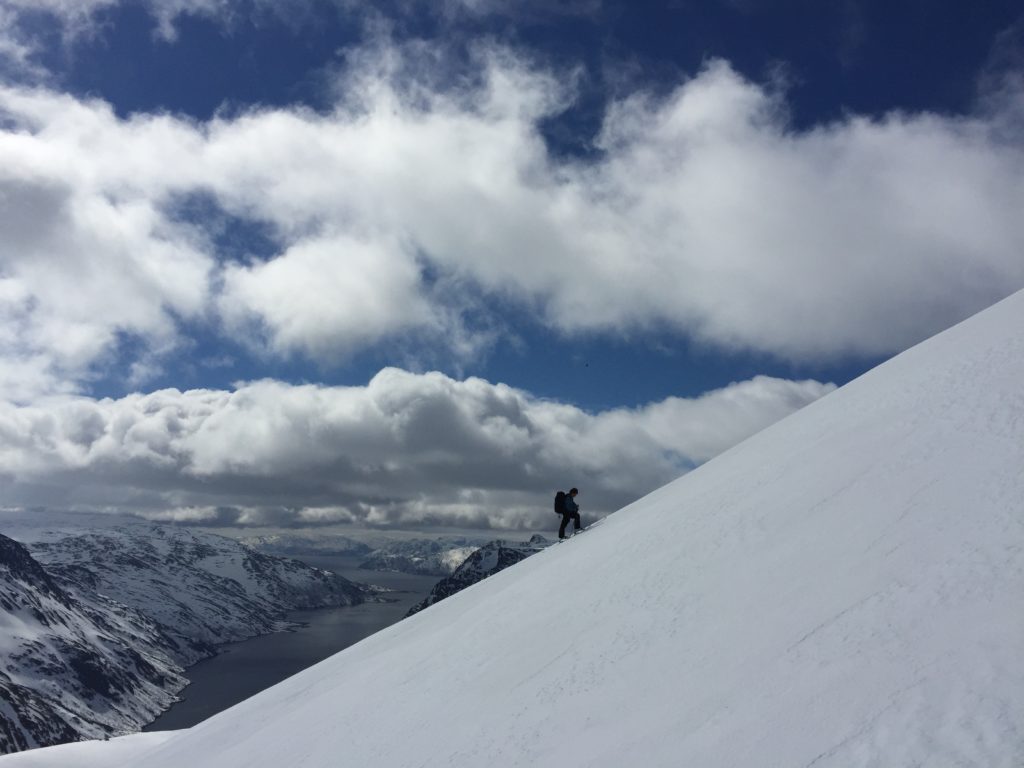 The trekking-possibility in the nearby mountains is a great attraction for skiers who are drawn to the "sea to summit" experience. Here you can find peaks higher than 800 meters above sea level and the northernmost glaciers in Scandinavia.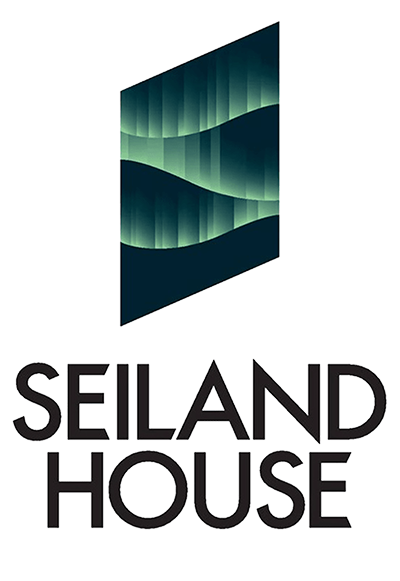 Book your Seiland experience now.
Taste the Arctic life in the middle of a peaceful fjord landscape ruction.