Overtid is a family-owned sports pub where you will meet father and son, Frank and Rayner. In the neighboring space, Gustus Wine Bar, you can also come across mother and daughter-in-law, Bente and Eirin.
Here, you have the opportunity to sample drinks from several northern Norwegian breweries, and if you're hungry, the menu consists of typical pub food. Adorning the walls, you'll find pictures of sports personalities from Alta, both young and old, giving the pub a local touch. We have the capability to show both football and other sports on our many TV screens.
Our values are joy, well-being, and community, something we aim to reflect in our interaction with you as our guest and the service we provide. We want to be a place where our guests can come alone, with friends, colleagues, or family. Our guests should know what to expect, feel welcome, and want to return. During the summer months, we have Alta's best outdoor seating.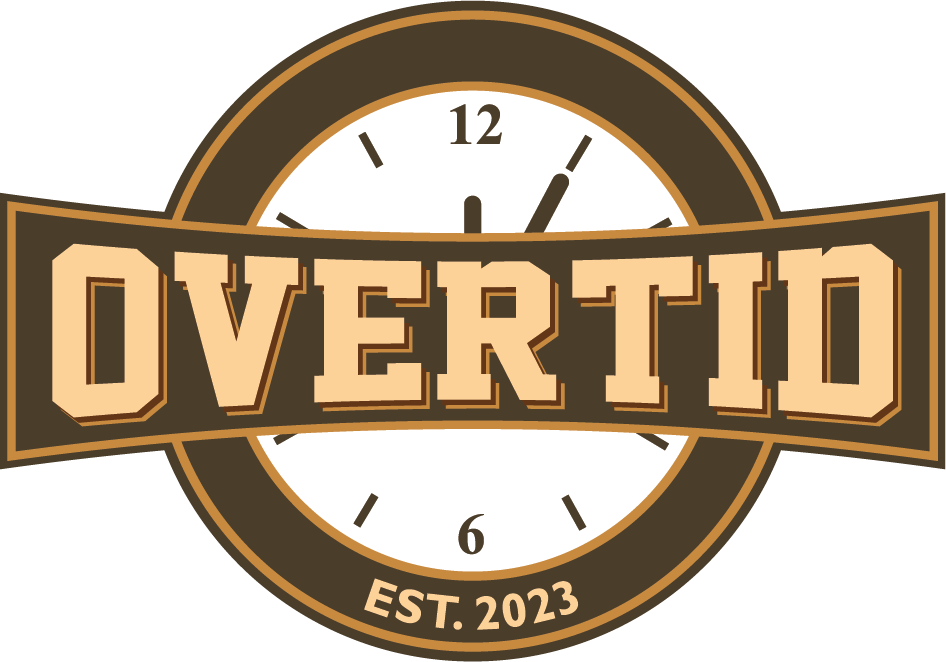 Welcome to Overtid
Our values are joy, well-being and community, which we want to be reflected in our meeting with you as a guest and the service we provide.