Mediaveien was established in 2018 by Magnus K. Jonas, driven by a desire to promote Alta as a wonderful place to live, work, and visit. Our vision is to create experiences and stories that inspire both locals and visitors, contributing to a vibrant and inclusive community.
Through our passion for digital storytelling and marketing, we assist local businesses in showcasing their unique qualities and attractions.
Mediaveien was founded by Magnus K. Jonas with a dream to digitize and improve the marketing quality for businesses in Alta and its surroundings. Our "WHY" is to help make Alta an even better place to live and visit by assisting local businesses in reaching both residents and travelers. We believe in close collaboration with our clients to create strong, authentic brands that both engage and inspire.
Our services in social media, strategy, branding, filming, photography, and virtual tours are all meticulously designed to support and promote Alta as a lively and attractive community. By highlighting unique stories and highlights from local businesses, we help foster a closer and more cohesive community, and a positive reputation for Alta as an exciting travel destination.
Our philosophy is to always deliver high quality and customer-focused services. We believe in working closely with clients to understand their unique needs and develop solutions that best fit them. We aim to be a reliable partner for our clients, and we have a strong dedication to integrity, transparency, and responsibility.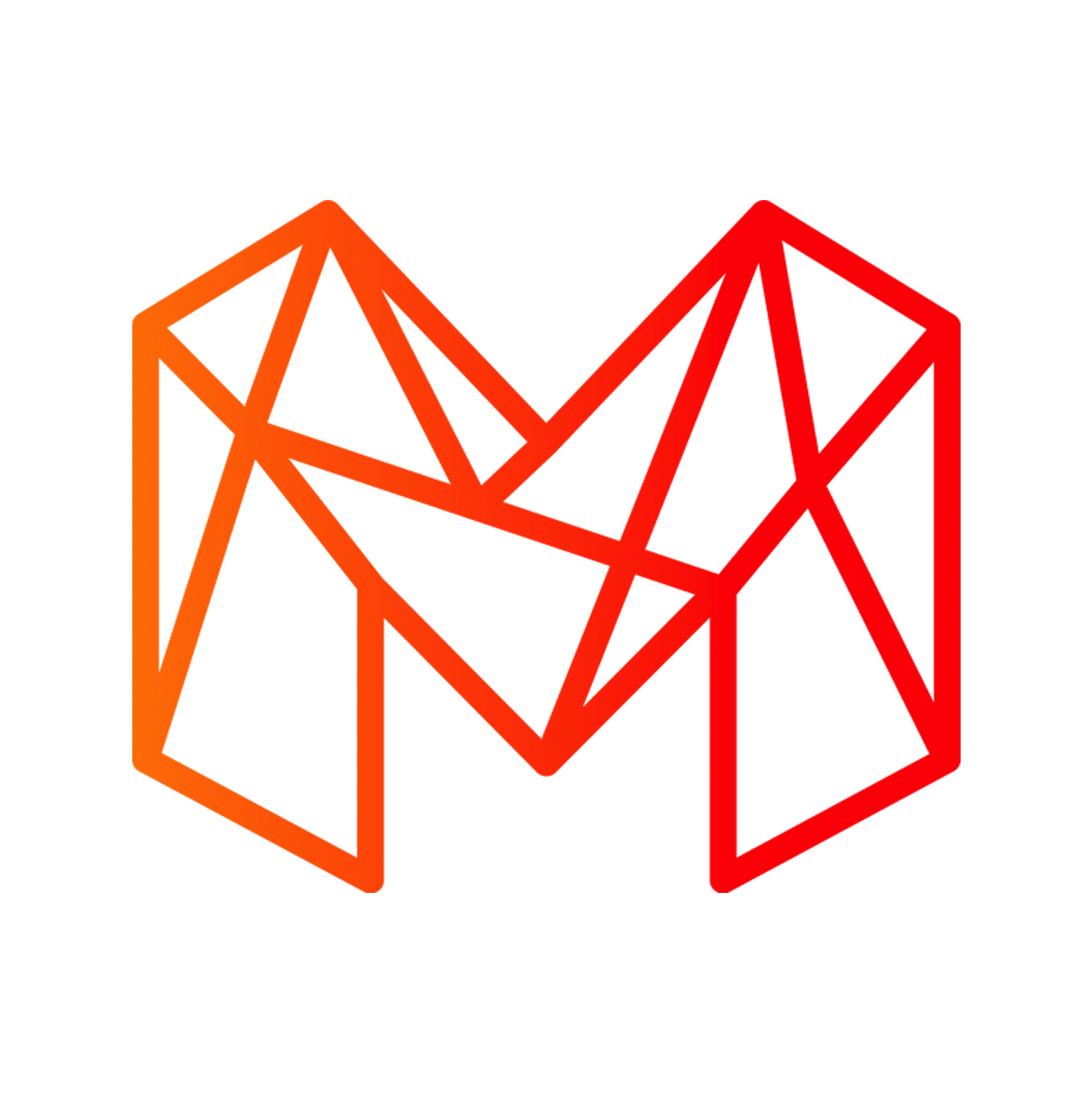 Learn more about Mediaveien!