Luxury igloos by the foot of the glacier.
Welcome to a family-driven tourist destination surrounded by the stunning nature of Jøkelfjord.
Here we can offer you high-end accommodation for up to 6 people divided between our 3 fantastic igloos (40m2) all which have really comfortable furniture, and beds and bedding of the highest quality.
You will find the service building just next to our igloos. A beautiful cabin built in Siberian Larch, strategically placed to give you the best views of the landscape. The cabin has two bathrooms, a sauna, hot tub, dining room/meeting room, a staff kitchen, and storage. All our guests have free access to all the facilities in the service building during their stay. The building has free high-speed WIFI
We can accommodate dining and meeting facilities for up to 10 people.
Food and dining
We want to put a focus on local cuisine, with its flavors and products, and we will strive to have in-season fresh food prepared daily. You will get to try food made from different kinds of local raw material such as fish, reindeer, and sheep amongst others.
Breakfast will be served as a buffet in the dining room, the content will vary from season to season depending on which products are in season at that given time.
A lunchbox is included in the price of the overnight stay, and our chefs focus on giving you the real taste of the area based on the local ingredients for all your meals.
We can offer so much more than just accomodation.
Celebrations and events
Want to have a Ladies Night Only with tapas and bubbles? A private celebration of finishing up your master's degree or maybe a birthday party? Taste yourself around the red wines from the Piemonte district with good friends? A romantic night with your partner accompanied by good food and wine? We can customize your celebration or event.
Meeting and conferences
Hold your meeting with a stunning view, top facilities, and high-speed internet. Taste local snacks and products during your meeting.
Bring your colleagues or business connections on a truly unique trip underneath the glacier, or maybe you want to go whale watching, dog sledding, or even ski touring. How about making your next meeting a little bit more exciting than just your average meeting or conference room at a hotel?
We will help you put together the ultimate package for your company. We are only 1 hour outside of Alta, 3 hours away from Oslo International Airport Gardermoen.
Activities
A close co-operation with local companies ensures that we can deliver several high-quality activities to our guests. Read more about the activities here.
We hope to welcome you to our little piece of paradise very soon.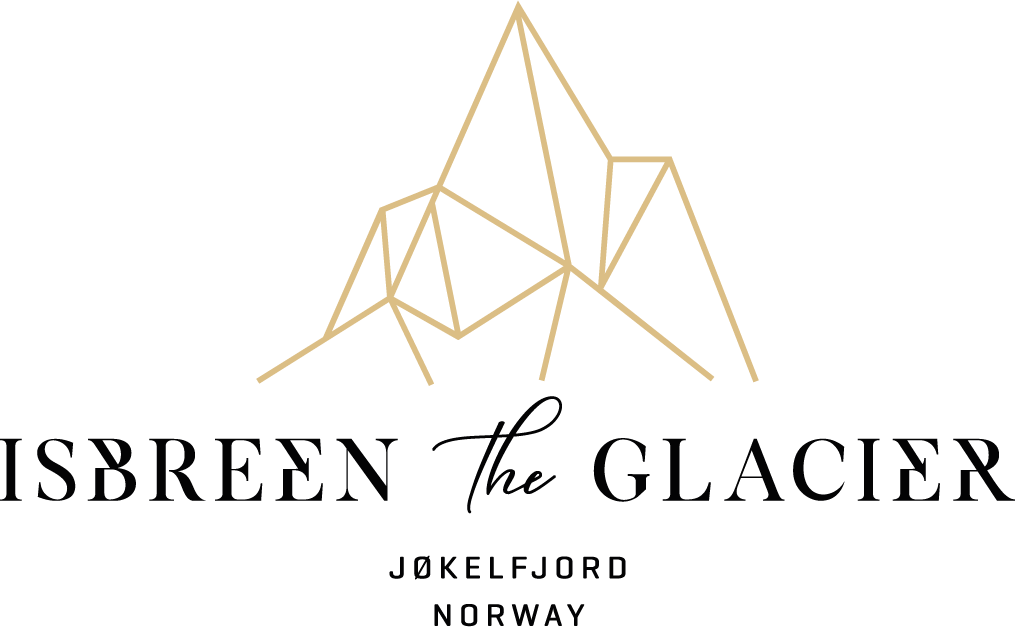 Welcome to Jøkelfjord
We hope to welcome you to our little piece of paradise very soon.