Experience the incredible beauty and rich history of Finnmark with finnmark moods! We offer tailor-made maritime experiences from Northern Lights safaris to bird-watching and exploring war memorials. Our modern and comfortable fleet ensures an unforgettable journey. Adventure awaits – join us!
finnmark moods is your ultimate partner for exploring the majestic landscape of Finnmark and North-Troms. Based in Alta, we provide you with unique access to the region's rich nature and history. Our fleet of modern and safe boats, including "Sea Runner" and "Nefelin V," ensures a comfortable and exciting journey.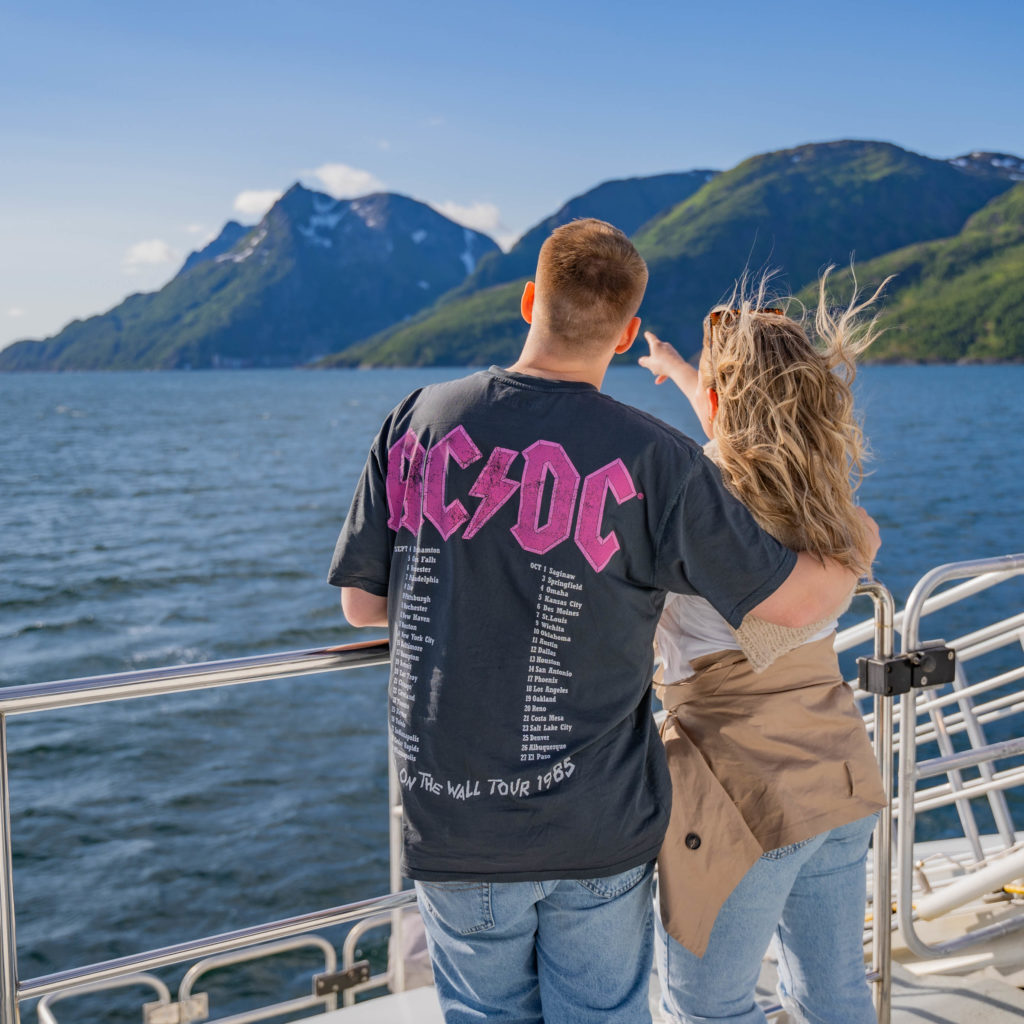 Whether you're interested in experiencing the magical Northern Lights, sailing through the grand fjords, or delving into the region's wartime history, we have something for every taste. Our experienced guides are always available to ensure your journey is as informative and memorable as possible.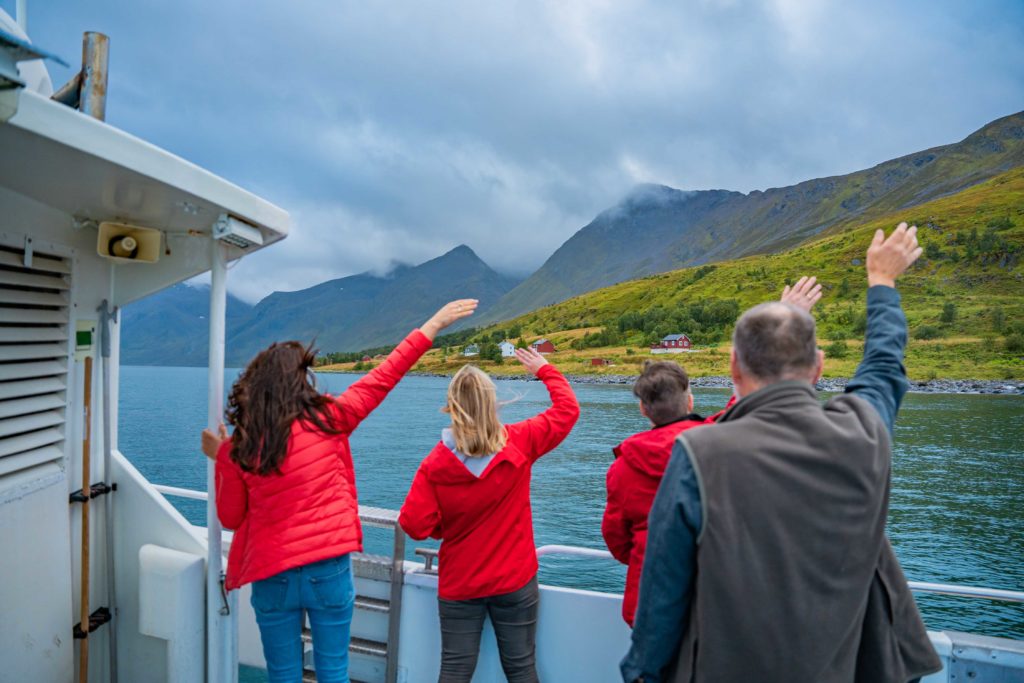 Charter Tours: Customized experiences for corporate events, company parties, and Christmas dinners
War Memorials: Experience Altafjord's rich wartime history, including the Tirpitz Museum and the strategic defense point Storekorsnes from World War II.
Northern Lights Safari: Experience the stunning lights of the high north, guided by our experienced Northern Lights hunters
Bird Safari: Explore Finnmark's lively bird population with our knowledgeable guides.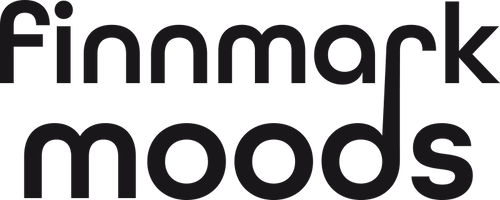 Book your next adventure in Finnmark with us – magical experiences await!
Are you ready for the experience of a lifetime? Choose finnmark moods for your next adventure in the beautiful north! We offer tailor-made tours to satisfy your wanderlust. Book your experience now and experience the magic of Finnmark like you've never done before.