The perfect relief between mountain and fjord, just 15 minutes from Alta and 1,5 hour from Hammerfest.
Alten Lodge has a main lodge, three additional cabins and a large lavvo – 15 minutes out of Alta.
The Main Lodge has 8 double rooms with either double or single beds with bathroom, 1 double room with a bunk bed with bathroom, large kitchen, two lounge areas, jacuzzi and sauna, outdoor area with benches, fire pit and an incredible fjord view, a big lavvo for social events and story telling about Altas history.
The Three Cabins have 2 triple rooms with family bunk bed (double bed and a single bed), bathroom with sauna, small kitchen, kitchen table and sofa. Choose between self service or full-service with catering.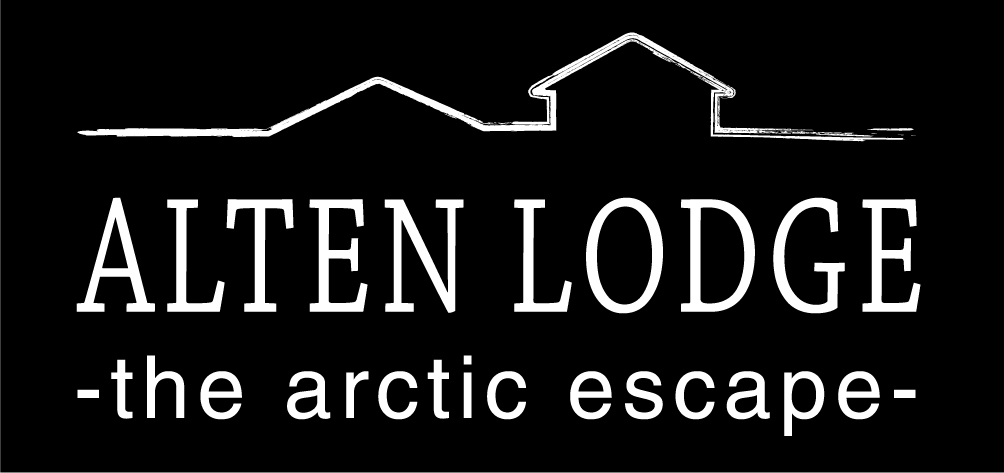 Book your arctic escape here
Under construction