Alta Taxi offer transport services to individuals or groups. We customise transport to our customer's needs.
Alta Taxi AS today administers a fleet of 24 vehicles, of which 4 are minivans and 3 are minibuses with wheelchair accessibility.
Alta Taxi therefore can offer you:
Regular taxi sevice
Maxitaxi service up to 8 passengers
Minibus transport service up to 16 passengers
Wheelchair taxi service
Special party transport
Sight seeing/hunt for the Northern Lights
Package transport
Allergy- friendly transport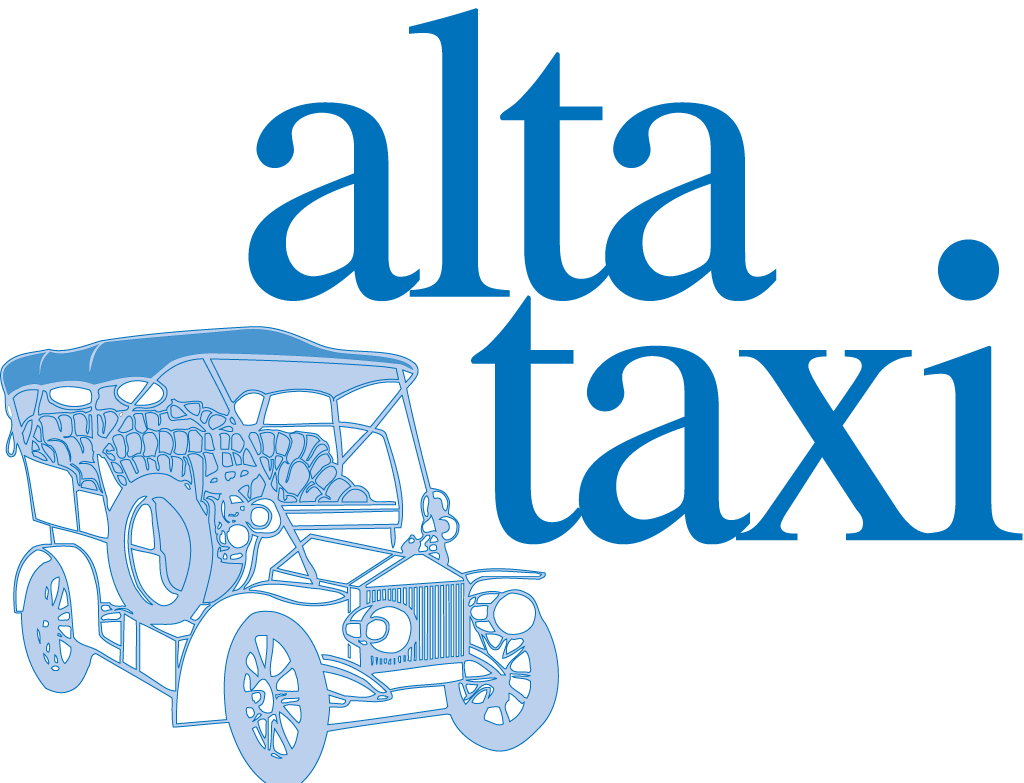 Book your taxi in Alta here
Alta Taxi focuses on passenger comfort and safety. Our skilled professionals provide the best service and transport you where you want, when you want!