Alattio brings authentic Italian cuisine to Alta.
To make sure that our dishes are as authentic and tasty as possible, we have invested in the very best equipment. All the pizzas are baked in a wood-fired oven and we make everything from scratch, from the dough to the sauce.
We have developed the recipes and menu together with an Italian Chef. Christian, our chef, moved from Italy to Alta to join our Alattio team and to deliver the best Italian dinner experience to you.
Buon appetito!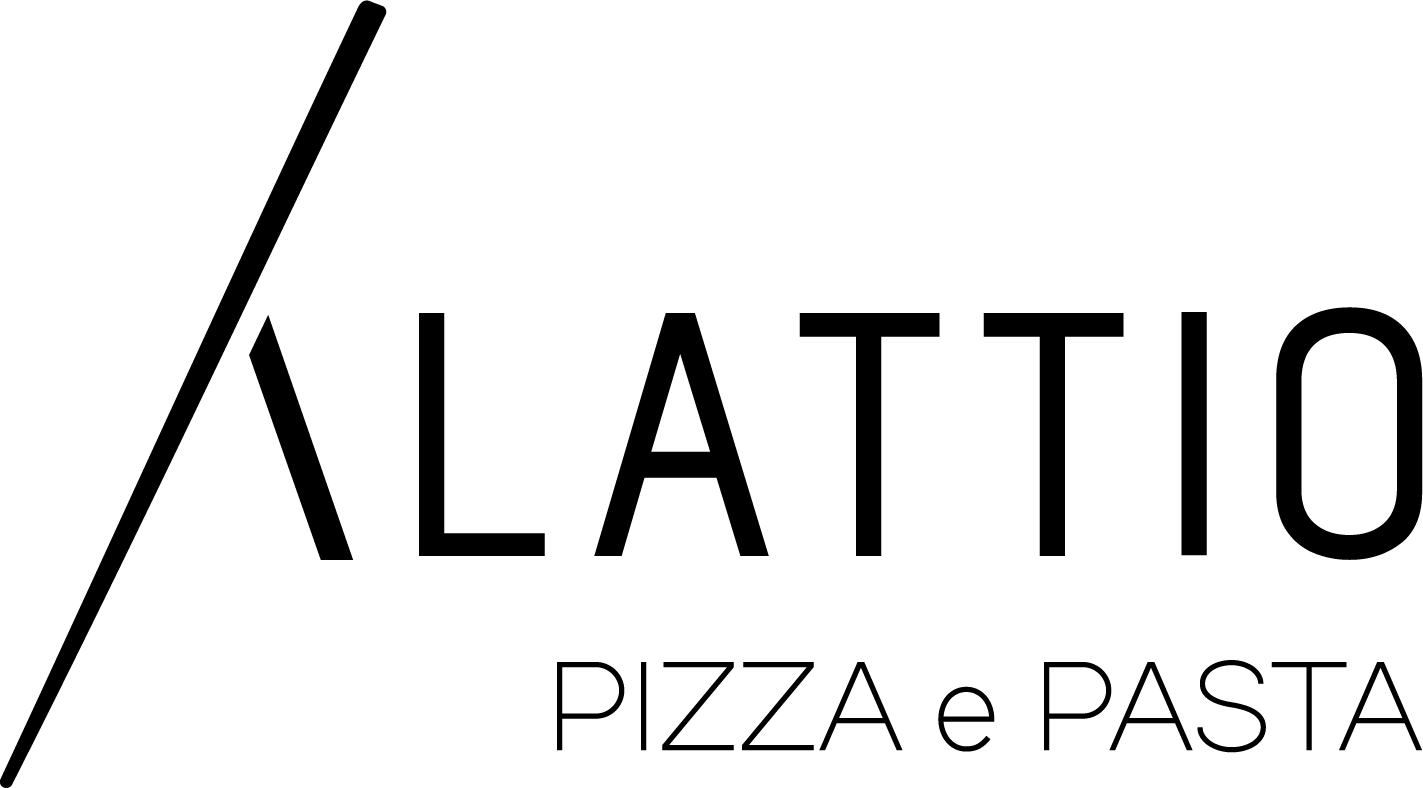 We are bringing Italy to Alta
Welcome!