Come out to sea with us and experience wildlife from a boat.
On this whale and bird safari, departing from Burfjord we sail out of Burfjorden and into Kvænangsfjorden while admiring the fantastic coastal landscape. The Kvænangsfjord is where the herring enter in October, and large gatherings of whales are here to feast on their "food platter".
Whale species such as killer whales, humpback whales and fin whales can be found here. In this area where the whale stays, there is also a great opportunity to see the king of the air, the sea eagle. There are also many other bird species there. The stay on board the boat has a duration of 3 hours. The boat spends a short time out to the whales, so there is plenty of time to observe and photograph them.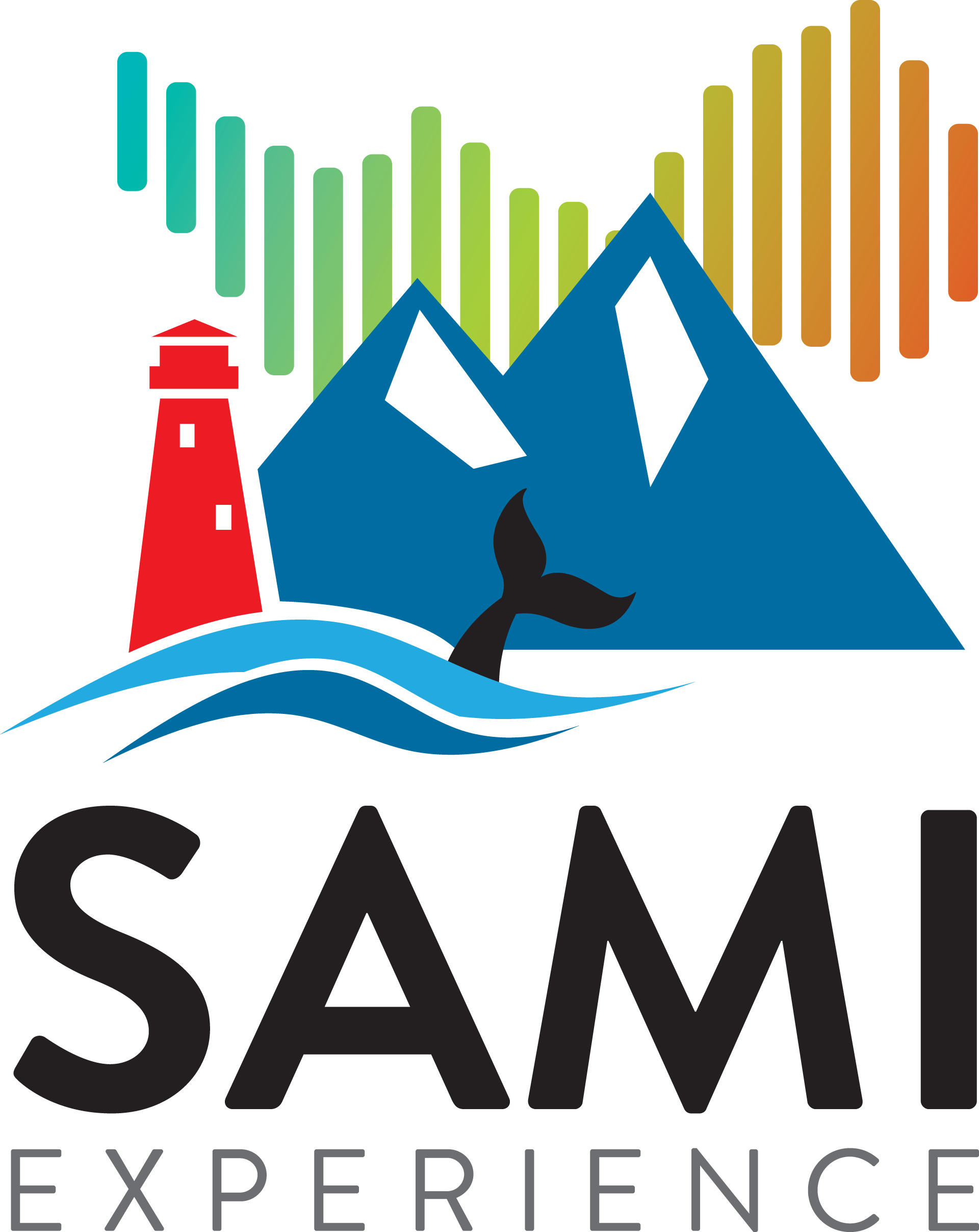 Join us for whale watching
Whale and seabird cruise with everything included.