If you are looking for a trekking paradise with many top tour possibilities, Seiland is the right place. Nearby Seiland National Park, Seiland House offers accommodation, meals and transportation to starting points for trekkers.
For trekking and nature lovers, there are many possibilities to explore and three marked tracks from the house to the mountain tops in the limits to Seiland National Park. We also arrange boat transfer for our guests to the starting point of the glacier, to Bekkardfjord and other tops around Rognsund.
The guesthouse has capacity for 50 pax and offers accommodation in full equipped apartments for groups from 4 to 6 persons and 11 double and single rooms with access to toilet and warm shower. We have recently rebuilt the living room in 3 of our 6 apartments, including a panorama window to the sea and the mountains.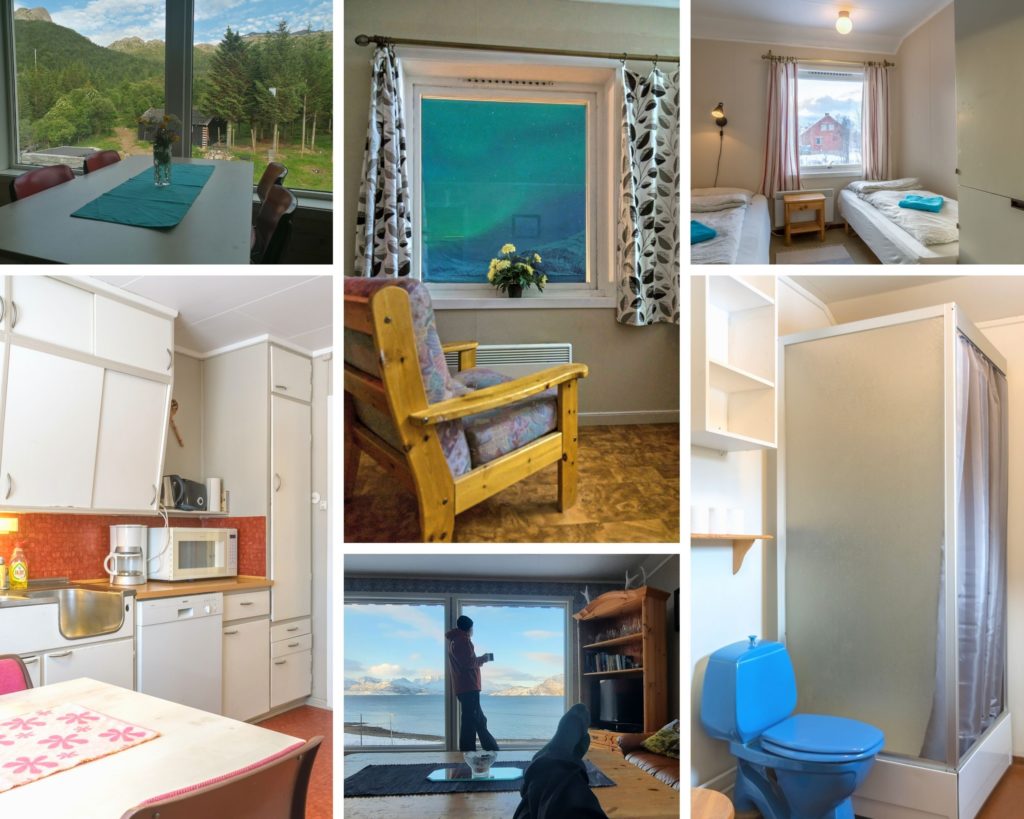 On request, we serve meals in our Boat House restaurant and fresh cocktails and drinks in our bar. Book our outdoor sauna/jacuzzi/hot tub area and relax with your friends or family, after and exciting day out in the nature.
The place is surrounded by step mountains that plunges into the sea and have many possibilities for short and long tours. For more ambitious trekkers and nature lovers, we recommend exploring deeper into the National Park and enjoy the exotic vegetation and amazing green colours that make your pictures to become postcards.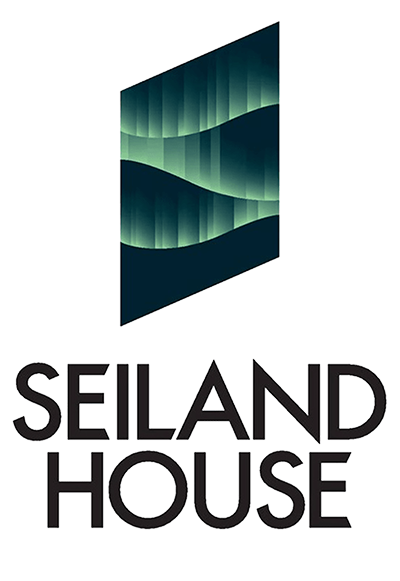 Book your apartment here and we will help you with proposals for several days' tours
Take your friends and family in a few days trekking tour in the green and beautiful mountains of Seiland National Park.