Take a Ride with a private car and an experienced local guide to Sautso, Northern Europe's largest canyon.
Learn about the lore and history of the region as you journey to the canyon. Stop for photos along the way. Then its over to the Alta Dam and Power Station, where you'll travel inside the mountain, into the visitor center and then out onto the dam. The dam is generating power, but it isn't open to the public, so changes are good that it will just be you and your guide inside the facility!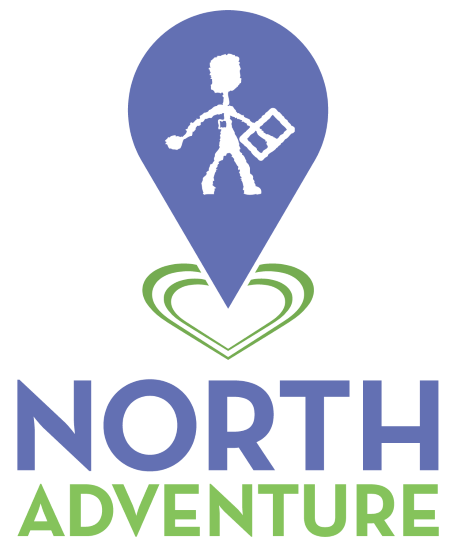 Book Your Trip to Northern Europe's Largest Canyon Today!
Set out on an unforgettable experience through the arctic landscape to see what nature has to offer us.