Some people say that being on the Finnmarksvidda plateau is like reaching the end of the world. And there is where we plan to take you in this adventurous tour.
Driving snowmobile is a great way to experience freedom being in direct contact with nature. We can arrange this activity during your stay in Alta. We arrange organized guided tours since 2007 and have the knowledge about the area and the best way to explore it. We will give a short instruction on how to drive a snowmobile and bring warm beverages for you to enjoy during the trip.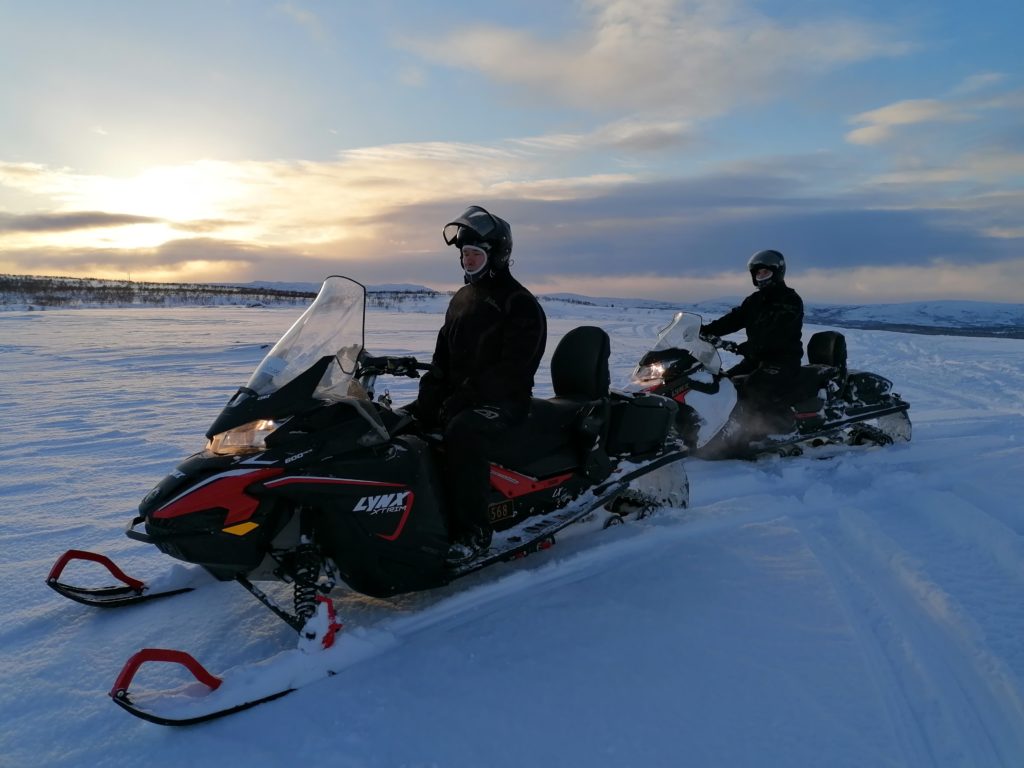 Depending on the request we can also have overnight in mountain cabins with simple but authentic conditions to live up there. If we are lucky, we can also meet a reindeer herd in their traditional migration over the mountain plateau. This is a real experience for truly adventurous people.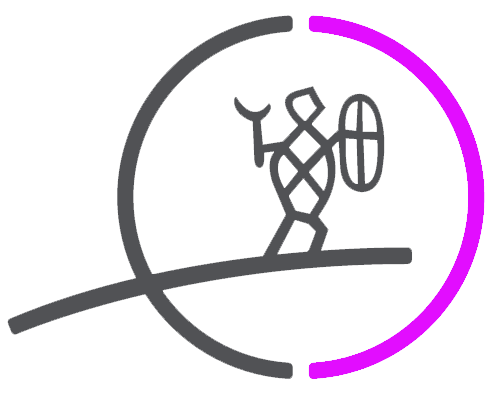 Discover the beauty in the Arctic nature
Experience freedom joining in a snowmobile safari up in the mountain plateau of Finnmarksvidda where you will discover a different beauty in the Arctic nature and experience the systematic changes of lights.