Snow-Covered Forests and Endless Mountain Plains
Through snow-covered forests, we make our way up to the expansive mountain plains. Here, you can embrace the true Arctic wilderness, surrounded by nothing but snow and sky in all directions. As we reach what feels like the top of the world, we continue driving towards the fishing spot, where you can listen to the Arctic nature and experience a silence that can only be found in the wild. All the while, you test your patience as you wait for the fish to bite.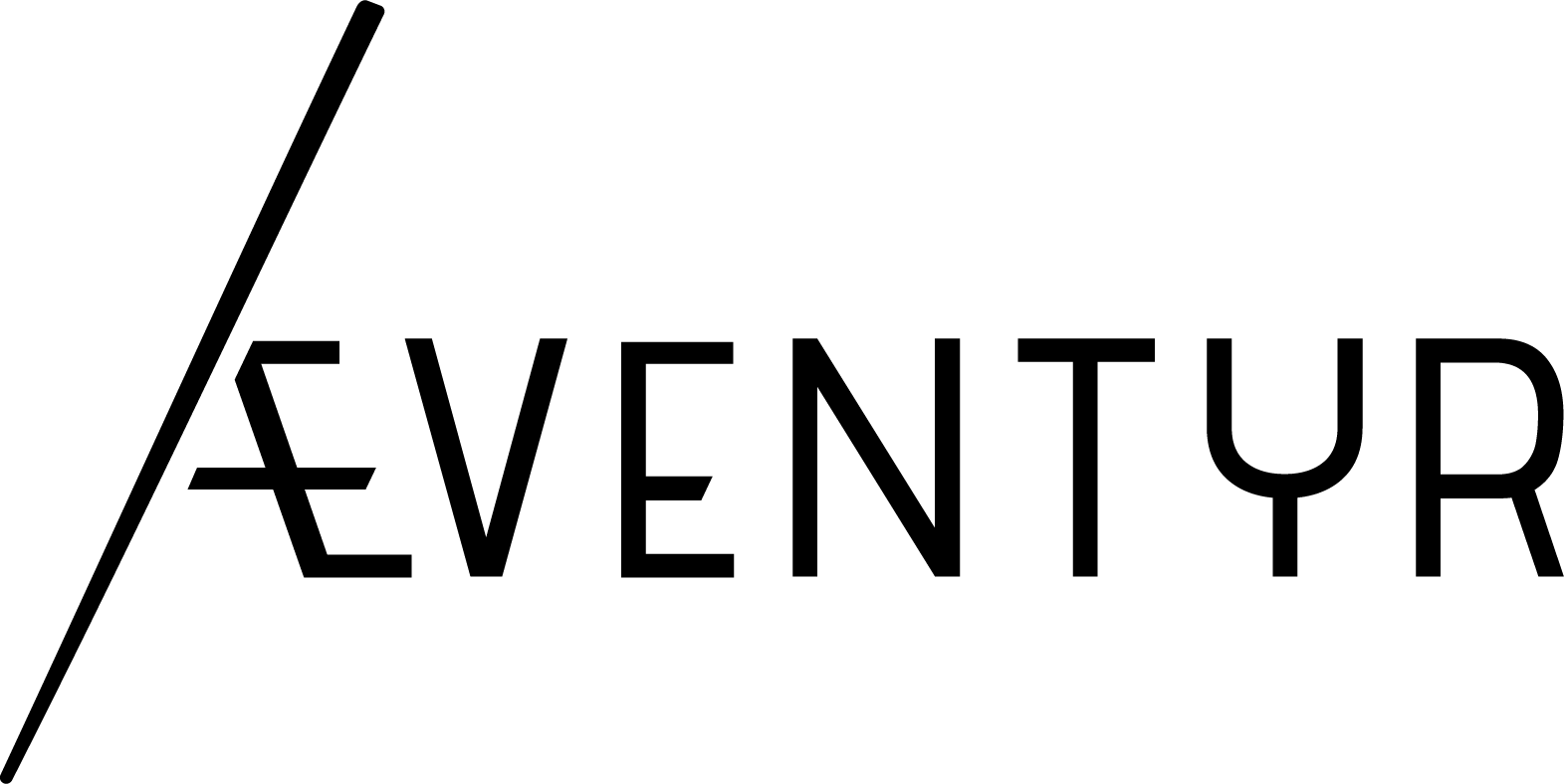 Book your Arctic adventure today!
Join us on an unforgettable journey through the Arctic landscape! Experience the thrill and tranquility of the wilderness, and test your fishing skills while enjoying the breathtaking surroundings. Book your spot now and secure a memorable experience in the heart of northern adventures!