This tour takes you outdoors for a cozy "slow adventure" – a perfect way to spend an evening in good company.
This trip has the same 3 course meal as the northern lights tour, so for those of you who want the complete sleigh ride experience, but don't want to do it to late, and for so long; this is the trip for you.
We will collect you from Alta and bring you out to our farm in the nearby countryside. From there, you will climb on board a sleigh and bundle up with blankets against the crisp, cold air. The sleigh is pulled by a Norwegian Fjord Horse, a breed that is sturdy and patient and has been in use in Norway for centuries. Your ride will take you through the forest and along the Alta River, floating on the sound of the cheerful sleigh bells through spectacular scenery all around. Near the end of the ride, you will arrive at a wilderness shelter and take a break. A late appetizer, dinner and desert will be served around the fire for an amazing 3 course meal, protected from the weather by the shelter's half-wall. Along with conversation and local stories! Then it's back to the farm for your return trip to Alta.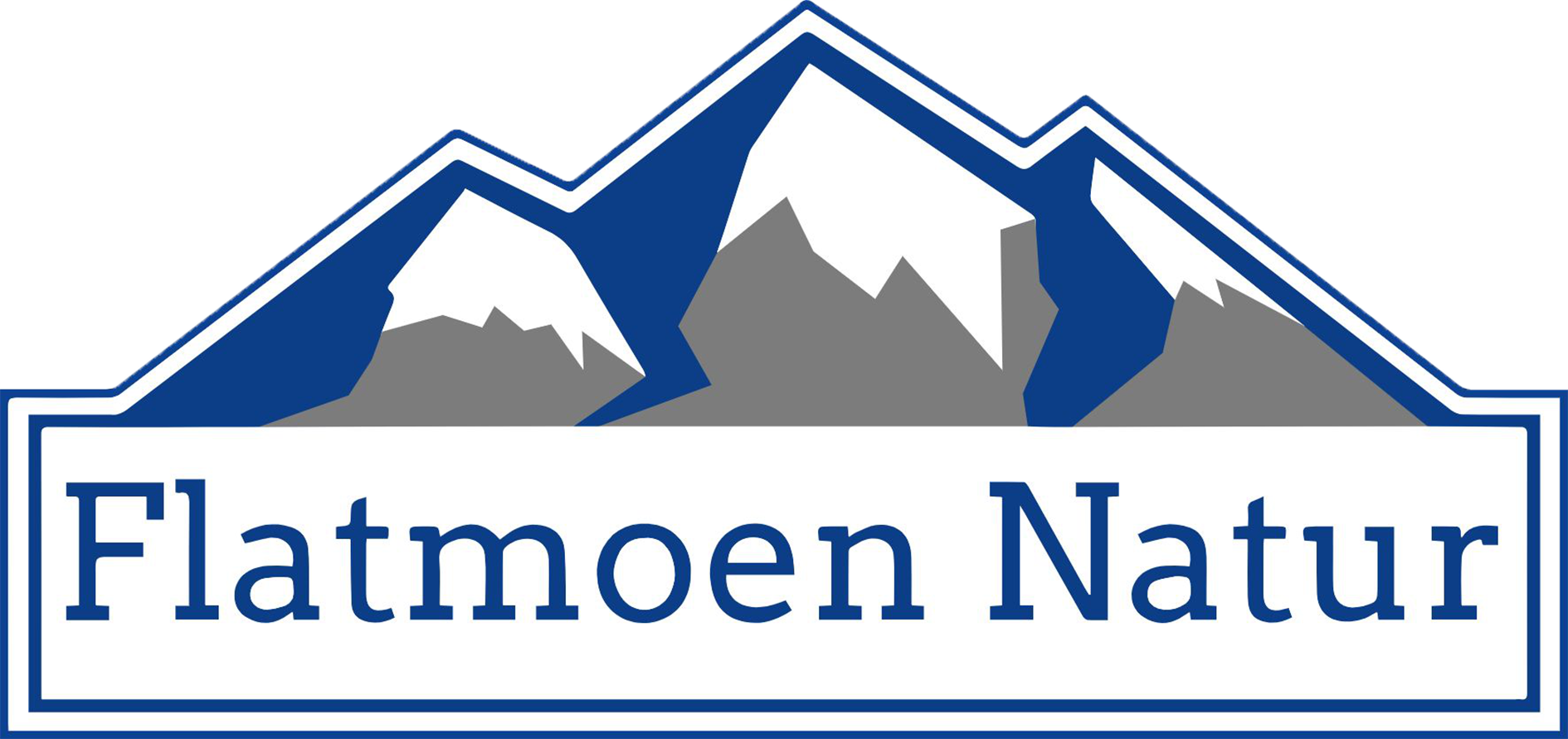 Book your adventure with us
Experience fantastic nature from the sled or horseback.