Come out to a traditional Norwegian farmstead and discover the arctic countryside at a slower pace
Flatmoen Farm is the perfect spot to learn more about farm life in Northern Norway, and to connect to nature in a horse-drawn sleigh.
We will collect you from downtown Alta and bring you to the farm. From there, you will climb on board a sleigh and bundle up with blankets against the crisp, cold air. The sleigh is pulled by a Norwegian Fjord Horse, a breed that is sturdy and patient and has been in use in Norway for centuries. Your ride will take you through the forest and along the Alta River, floating on the sound of the cheerful sleigh bells through spectacular scenery all around. Near the end of the ride, you will arrive at a wilderness shelter and take a break. You will sit around a fire, protected from the weather by the shelter's half-wall, and enjoy something hot to drink and a special trail snack, along with conversation and local stories. At the end, it's back to the farm and then to Alta.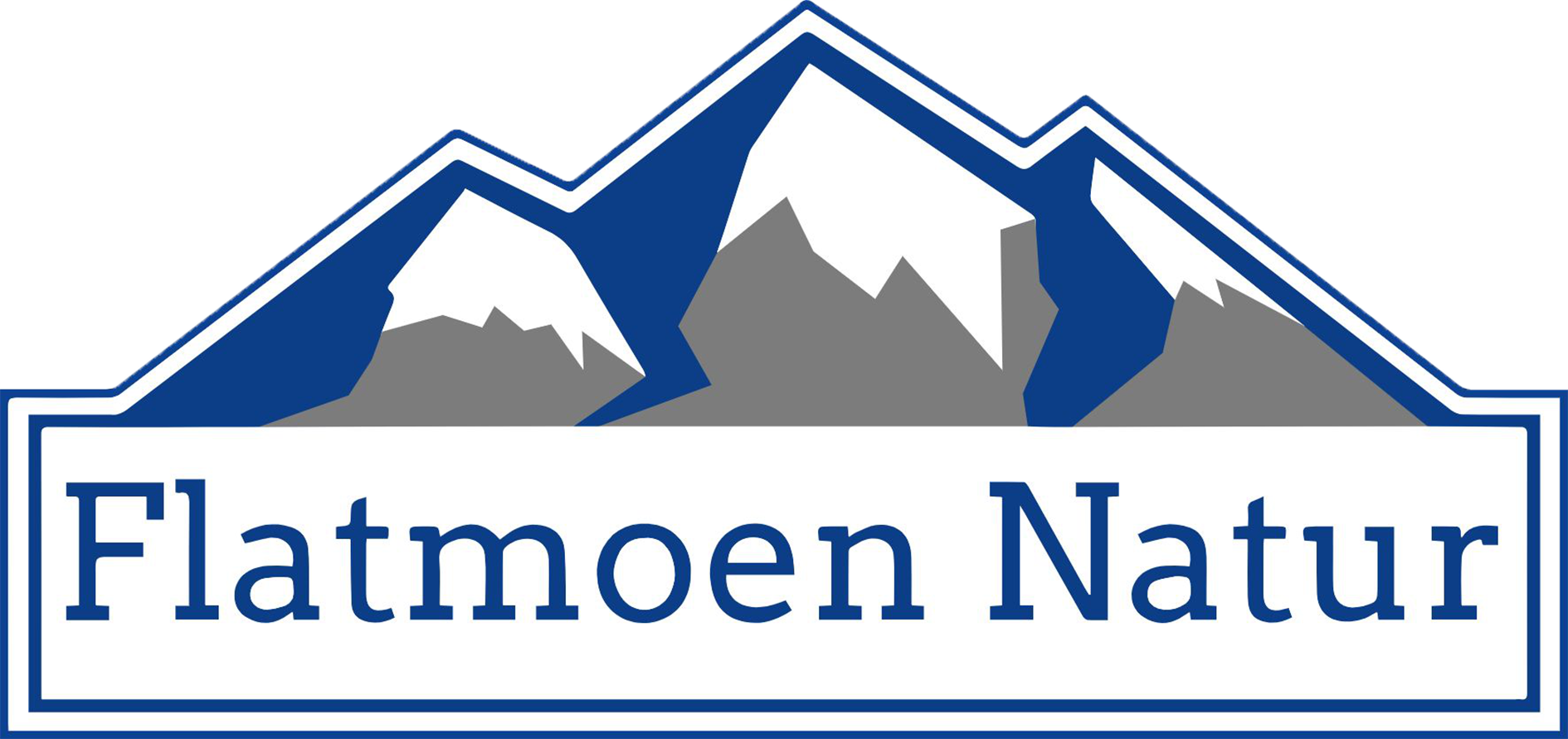 Book your adventure with us
Experience fantastic nature from the sled or horseback.