Join us in an adventurous tour around Alta, the city of the Northern Lights and meet this beautiful dancer in our sky. Our enthusiastic guide will do everything to find the best place to enjoy the spectacle and keep you entertained, warm and comfortable.
Starting from Alta Centre at 19.00/7 pm, in our minibus to our base for info ab. the tour and dressing up in warm and comfortable winter clothes/boots. We arrange organized guided tours since 2007 and have the knowledge about how to find the Northern Lights if the conditions are there. On our tours you normally will have 80-90 % chance of seeing this spectacular view.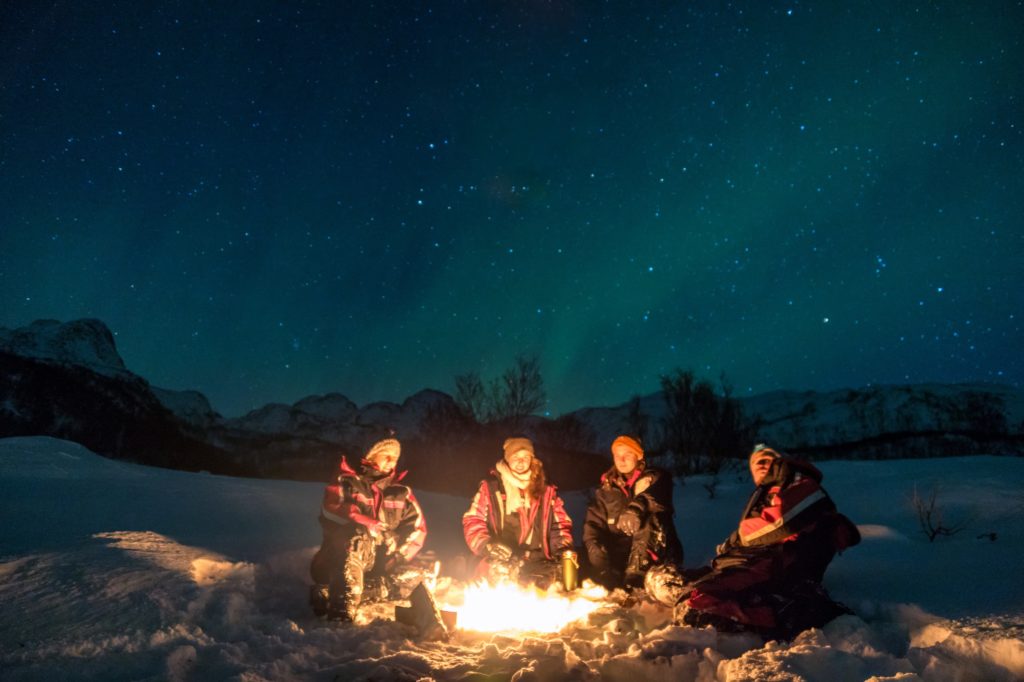 When we find the right place for the experience on that night our guide creates a nice atmosphere around the fire to keep you warm. You will be offered a reindeer skin to lay on and while waiting for the green lady on the sky we will provide you interesting details about the Norwegian way of living and the local history from the Stone Age, Sami culture, reindeer-herding, wildlife, Second World War and the modern society in Alta and Finnmark. During the tour we serve a taste of warm and cold snacks and beverages (alternative to vegans, etc.). We are normally back in Alta Centrum just over midnight.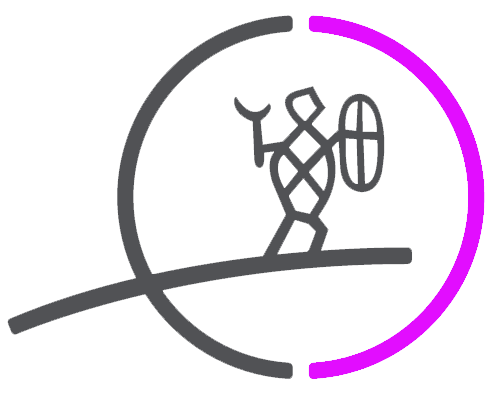 Hunting Northern Lights
Join us for an exciting adventure hunting for Northern Lights in Alta!