We go northern lights hunting to Suolovuopmi mountain lodge, where we are served dinner and stories about life at the mountain lodge from the 2nd generation caretaker Maj-Liss Klingan.
We start from the center of Alta at 18 and drive up to Suolovuopmi mountain lodge, approx. 45 minutes from the center of Alta.
At the mountain lodge, we are greeted by the 2nd generation caretaker, Maj-Liss Klingan, in a historic and homely atmosphere.
We are served homemade biđus, traditional Sami reindeer meat soup, with cranberry foccacia and cloudberry juice. Suolovuopmi mountain lodge specializes in clean, organic and short-traveled produce. For dessert, home-made cloudberry ice cream as well as coffee and tea will be served.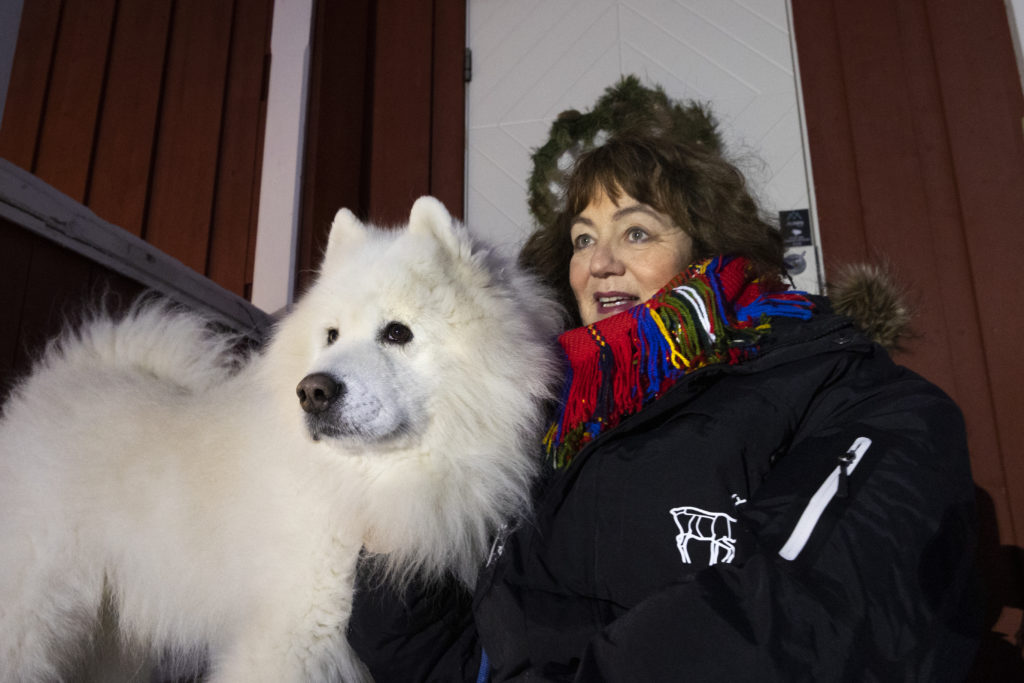 To accompany the food, we are also served stories about life in the mountain lodge from Maj-Liss. After the visit to Suolovuopmi, the hunt for the northern lights continues, before the trip eventually returns to Alta.
Remember that the northern lights are a natural phenomenon and unfortunately we cannot guarantee that we will see the northern lights on the tour, but we promise to do our utmost to catch a glimpse of it.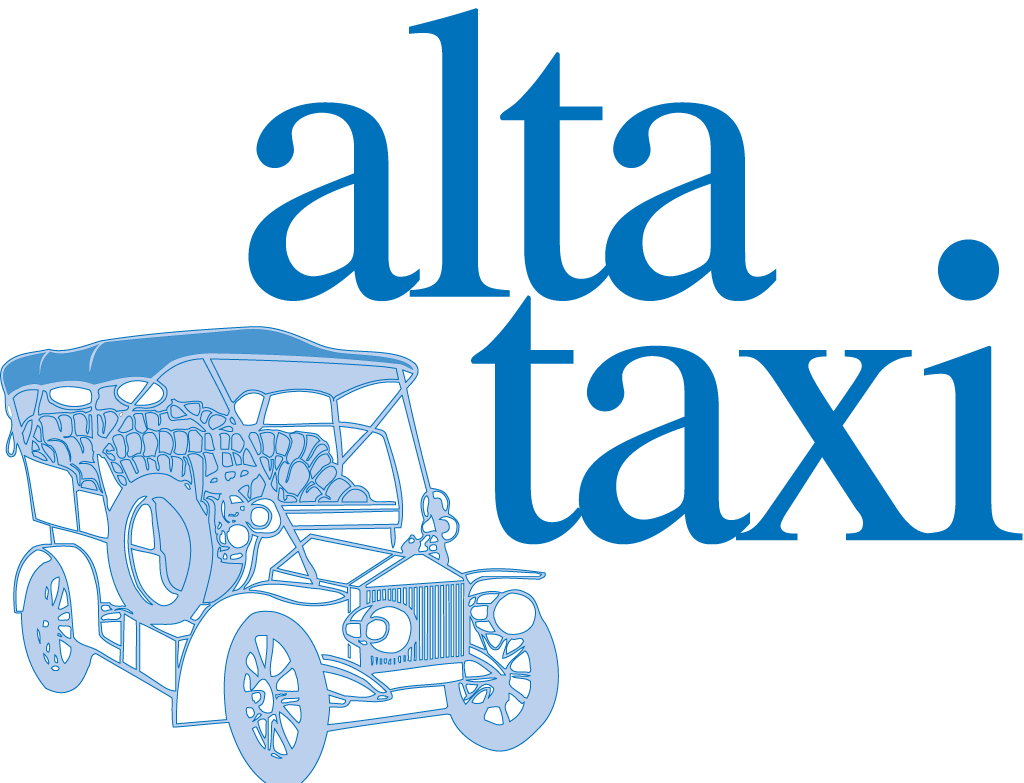 Join us for a northern lights hunt
We hunt the northern lights and eat delicious, short travelled food at the mountain lodge.