Join us on a fishing trip with barbecue to Steinbukta under the midnight sun. On the trip we also look for reindeer.
At 19 we travel out towards Steinbukta in Skillefjordnes. Steinbukta is located close to the Altafjord and has a perfect view of the Altafjord. Once there, we light a fire and prepare for the barbecue.
We have fishing rods available and it is possible to fish from shore with a rod. While you test your fishing luck, we grill hamburgers and sausages.
After fishing and a bite to eat, we go for a walk up the mountainside to look for reindeer grazing on the slope. Here the view becomes even more spectacular and if the weather is good, you can also glimpse the midnight sun at the far end of the Altafjord.
Later we pack our things and travel back to Alta, well satisfied after the evening's activities.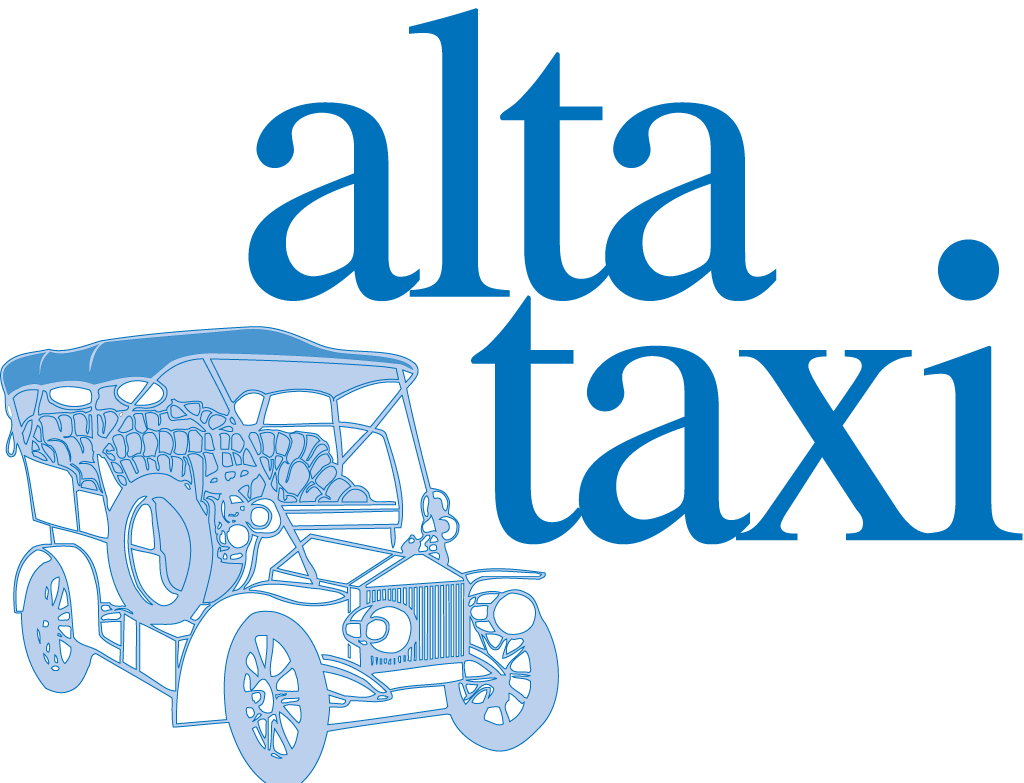 Join us for an experience under the midnight sun
We go out to Steinbukta in beautiful surroudings and enjoy the view of the midnight sun.