Welcome to Alta, the Northern Lights City. Join us on a trip and experience beautiful Aurora that lights up the sky, dancing before our eyes
This trip focuses on experiencing the northern lights and we spend almost 4 hours out looking for this fantastic phenomenon. We start the evening with a small lecture about the northern lights. This is to give you an understanding of how it occurs, then we look at the conditions for this particular evening. We can not say in advance where we are going, this depends on the weather forecast and northern lights forecast. We use our local knowledge to find the best places to experience the Northern Lights dancing in the night sky.
Practical information
Meeting Point: Our Explorer Store in the city center: Markedsgata 6, 9510 Alta
Changes to the trip due to weather conditions may occur. We have cars with four-wheel drive and studded tires. We can not guarantee the northern lights on our trips.
Wear warm clothes and shoes in accordance with the weather forecast and season. In our premises we have a small selection of wool underwear, hats and souvenirs for sale
For this activity we need at least 2 participants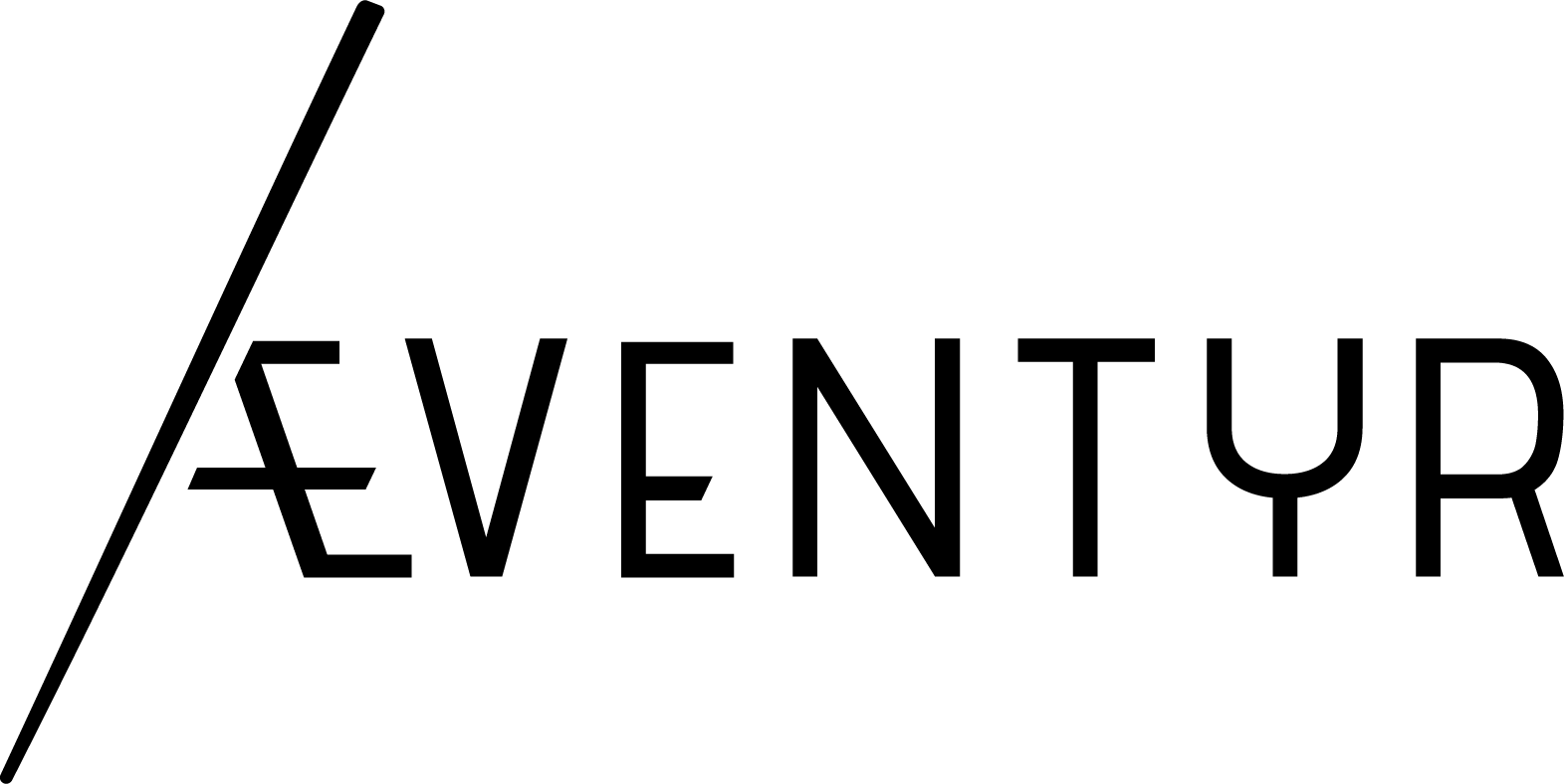 Book your Northern Lights experience now
Alta has been named the city of northern lights, and it is not without good reason. Here we have a stable domestic climate which is favorable if you want to see the northern lights dancing.