A Thrilling Snowmobile Tour Along the Longest Historical Postal Route.
On this trip, you will get a glimpse of what was required to deliver mail up here in wintertime in tough and rough arctic conditions. The route was in operation from the 19th century and at its peak 30 different reindeer herding families had their mail delivered along the 30-mile long route.
On this adventure we take you on part of the route between Gargia Fjellstue and Suolovuopmi Fjellstue. This is a trip that will give you an exciting way to explore the arctic landscape and when we reach the highest point you can really take in the wonderful vast expanse.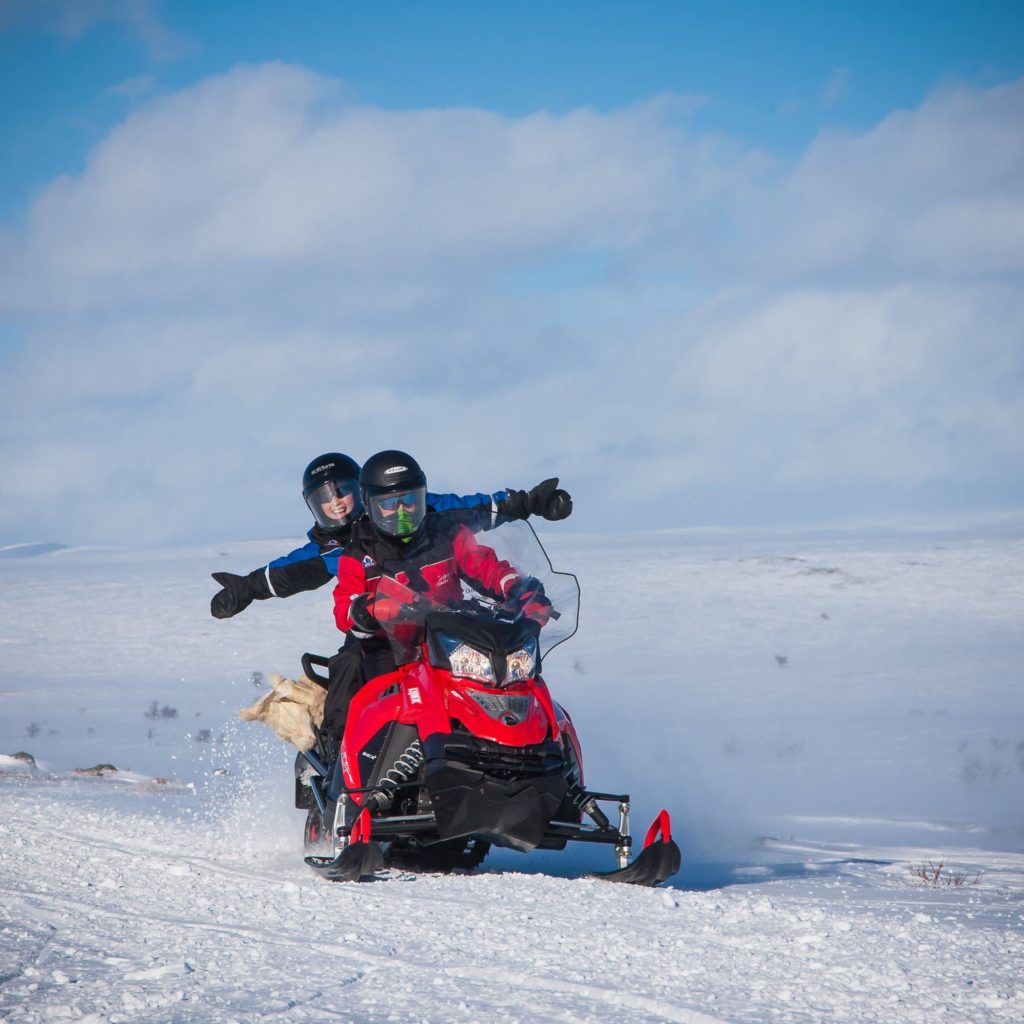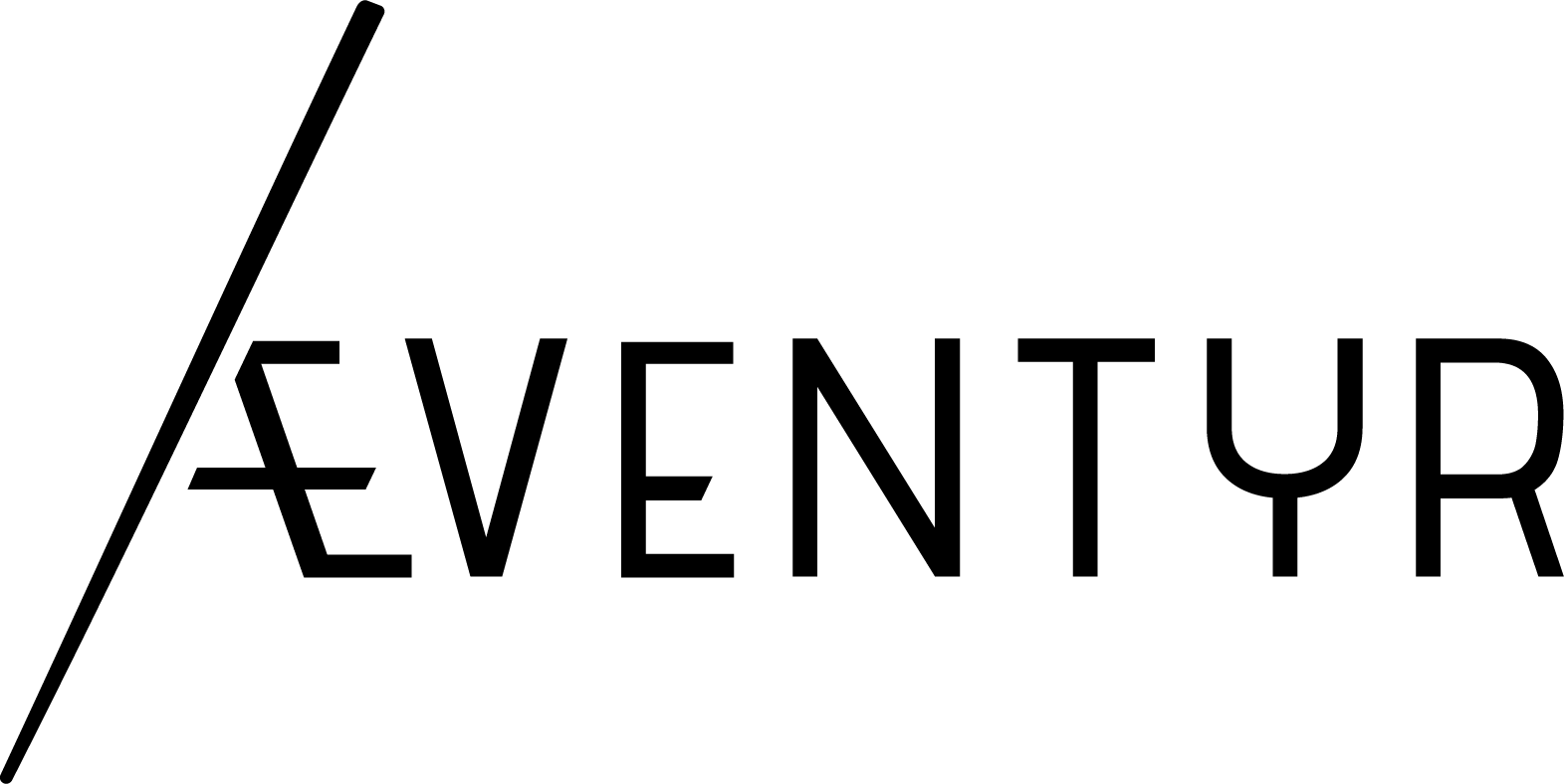 Historical snowmobile adventure
Explore Northern Norway's arctic wilderness on a thrilling snowmobile tour that follows the longest historical postal route, offering a glimpse into the past while enjoying breathtaking views and wildlife sightings.