Step into the past as Altafjord beckons you on a captivating RIB boat journey where history and nature seamlessly merge. Glide through serene waters to unveil ancient rock carvings and remnants of World War II, each preserving a unique chapter of the fjord's storied past.
The fjord's rocky tapestry murmurs tales of ancient civilizations, while World War II relics offer silent testament to a turbulent era. Guided by expert captains, this immersive adventure seamlessly weaves history and nature into an unforgettable tapestry, leaving a lasting mark on your soul.
Practical information
Meeting Point: Our Explorer Store in the city center: Markedsgata 6, 9510 Alta. Other places on request.
Changes may occur due to weather and light conditions. We can not guarantee whales on our trips.
Wear warm clothes in accordance with the weather forecast and season. We recommend wool underwear from head to toe, also wool socks. Bring a warm and good sweater or jacket, hat and neck. In our premises we have a small selection of wool underwear, hats and souvenirs.
This trip is not recommended for those with back problems or if you are pregnant. Minimum age on this trip is 8 years.
Families / groups with children under 8 years; contact us for a private tour on request.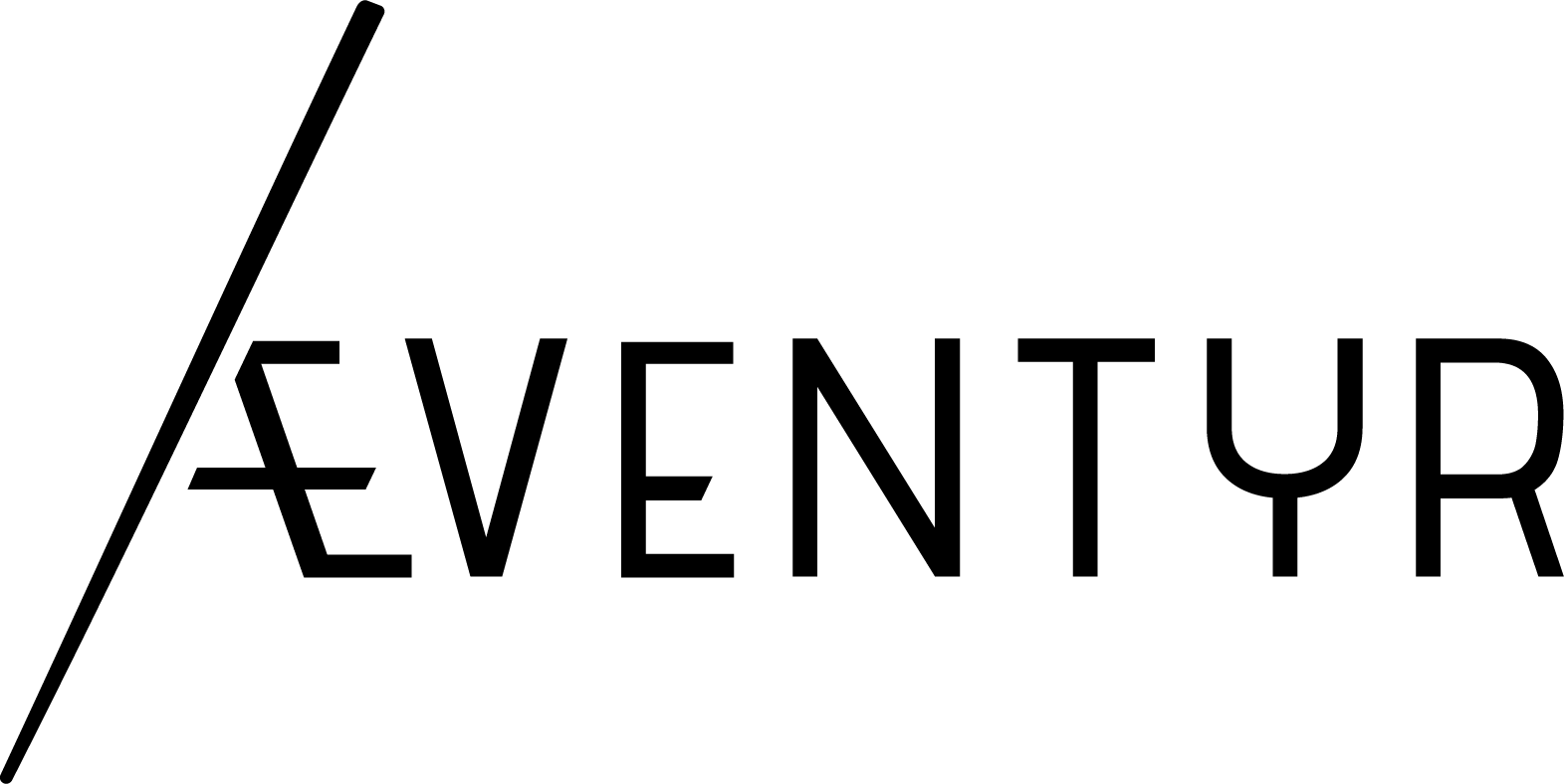 Secure Your Spot for an Unforgettable Historical Expedition!
Join us for an inspirational voyage, forging connections with Altafjord's marvels, and unraveling its secrets in all their magnificence.