Seiland is an adventure island at the far end of the Altafjord. The island is very lush and green and has a bustling wildlife. We go ashore and take a walk along the beautiful Melkeelva River, maybe we also get a glimpse of mainland Europe's northernmost glacier
The trip starts with a short brief in our premises and dressing of suits and other equipment, to explore the Altafjord in a safe and comfortable way, in a RIB boat. We will drive past areas with historically worthy and beautiful nature in the inner parts of Altafjord. Further out in the fjord we will see higher and alpine mountains. The destination of the trip is Bekkarfjord which is located in Seiland National Park. Here we leave the boat and go up through the magical landscape, along the Melkeelva and up a few meters. we get a glimpse of Seilandsjøkulen, which is mainland Europe's northernmost glacier.
After a great walk, we have lunch down by the shore before returning to Alta. We will also have the opportunity to experience wildlife, such as seals and sea eagles up close.Seiland is a unique and beautiful part of Western Finnmark's island nature, with small and large fjords surrounded by steep mountains that plunge into the sea. Seiland's two glaciers are the northernmost in Scandinavia. The steep coastal mountains are a breeding ground for a rich population of birds of prey. The ultrabasic bedrock in the south gives rise to a particularly lush plant life.
Practical information
Meeting Point: Our Explorer Store in the city center: Markedsgata 6, 9510 Alta. Other places on request.
Changes to the trip due to weather conditions may occur.
Wear warm clothes and shoes in accordance with the weather forecast and season.
Bring your own shoes and clothes for the walk on Seiland.
This trip is not recommended for those who have back problems or for those who are pregnant.
Children up to 12 years. Passengers must be at least 120cm tall to be able to join this trip.
For this activity we need at least 4 participants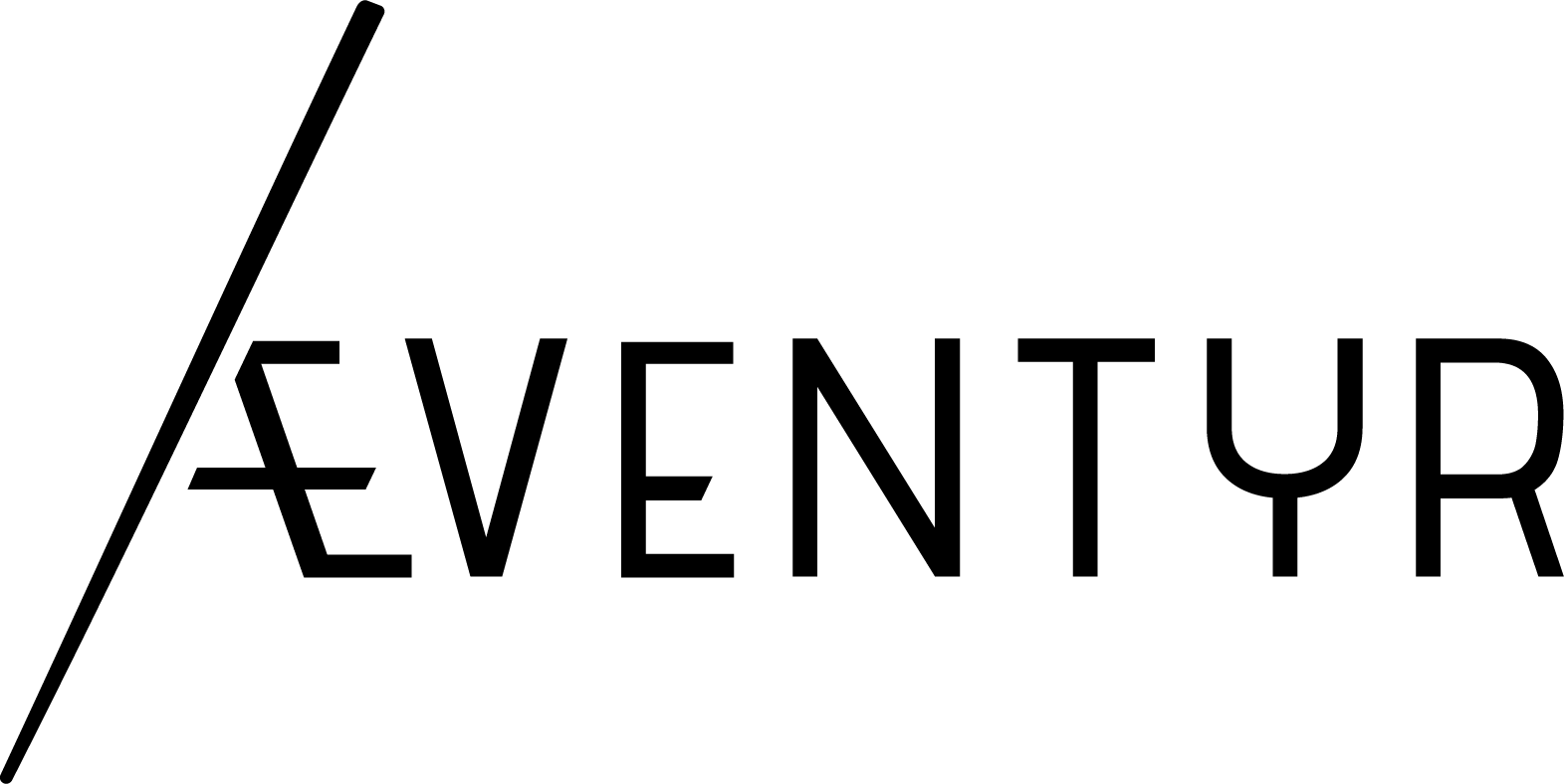 Book your Seiland experience now
Experience Seiland's incredible landscape with us.