The world's first Northern Lights Observatory was built in 1899, just three kilometers from Camp Aurora.
Due to the strong temperature contradictions between the warm Gulf Stream and the Siberian cold on Finnmarksvidda, the moving forces in the atmosphere act with violence and make Alta a place where the Northern Lights are very often visible.
Our Camp Aurora is located just outside the village of Alta, but completely without light disturbance. Here you have a large area both inside and outside to move, drink something hot and just new life. You get to watch movies about the Northern Lights, you get to hear the story of the Northern Lights and you have great chances to see the Northern Lights.
Information
Maximum number of people: 350 people
Minimum number of people: 50 people
Clothing: We encourage all our guests to wear warm clothing, warm lingerie, warm socks and preferably tile as a medium garment. Good and warm shoes
Toilet: We have toilet facilities in Camp Aurora
Weather: The winter in Alta can be anything from minus 5 to minus 25.
Food and drink: We serve homemade cake, coffee, tea and hot chocolate
Other
This tour is suitable for everyone wheelchair friendly as well
It is possible to walk in hiking trails around Camp Aurora
We have other activities you can try while you are with us like lasso throwing, etc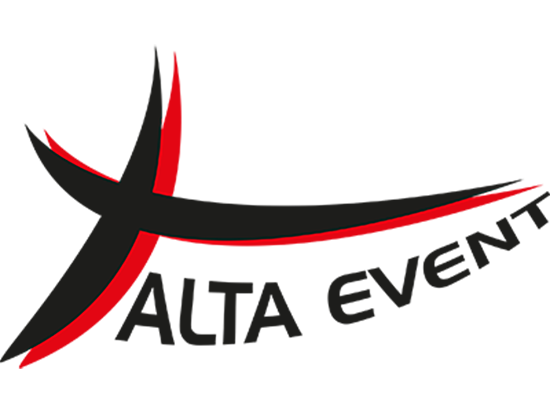 Under construction
Under construction