On the outskirts of Alta, on the foot of the mountain plain, you will find Gargia Lodge, a small family run intimate place. The lodge is surrounded by untouched nature and is the place for those who are searching for a unique place and exciting adventures year around. Come and enjoy a calm and peaceful atmosphere, outside the urban city.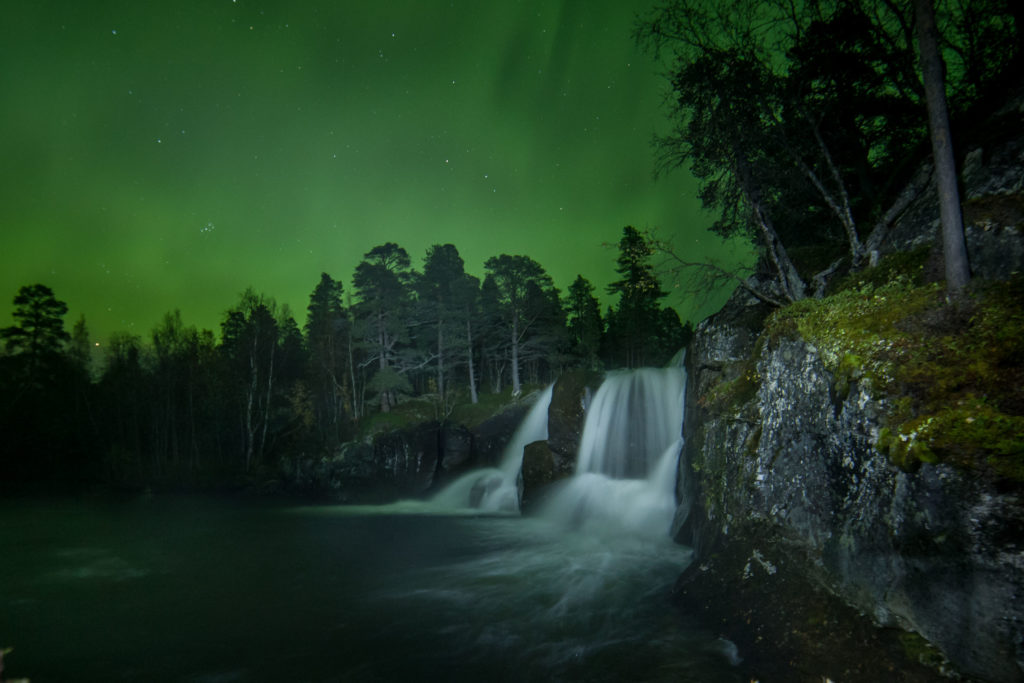 Come and experience the Northern Lights at Gargia Lodge
The lodge is in an area with no light pollution making it the ideal place for observing the phenomena, Aurora Borealis. Enjoy the magic and unforgettable light from the doorstep of your room, or through the window of the Glamping Dome.
Activities at the lodge
The area around Gargia Lodge offers a varied and unspoiled landscape that provides an exciting setting for outdoor adventures. This is the perfect playground for a range of winter activities from snowmobiling, dog sledding, northern light tours to ice fishing,all tailored for small exclusive groups.The lodge offers guided snowshoe hike to the nearby Orvvos waterfall, a half day trekking tour in the nature with refreshments around a bonfire.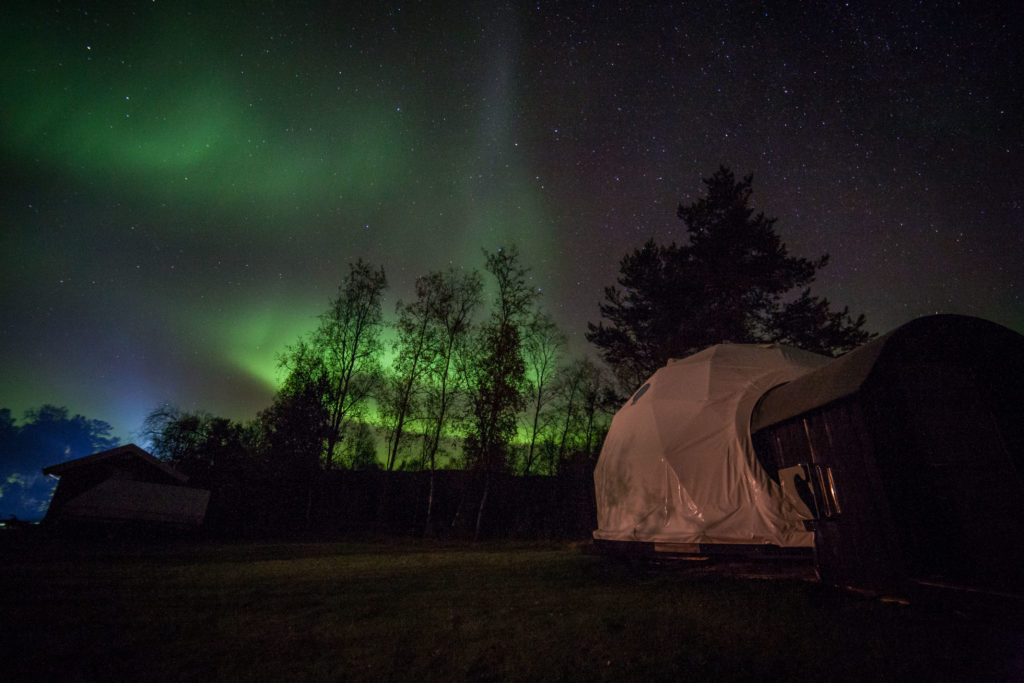 In the arctic summer, the lodge is a popular starting point for a day's trekking to the viewpoint of the Alta Canyon. The distance to North Cape makes that attraction an ideal one day's return trip. Outdoor Jacuzzi's is offered for the ones that want to relax after a hike or simply a long day in the car. The restaurant offers meals of local fresh ingredients like Reindeer and Salmon.
Welcome to us at Gargia Lodge.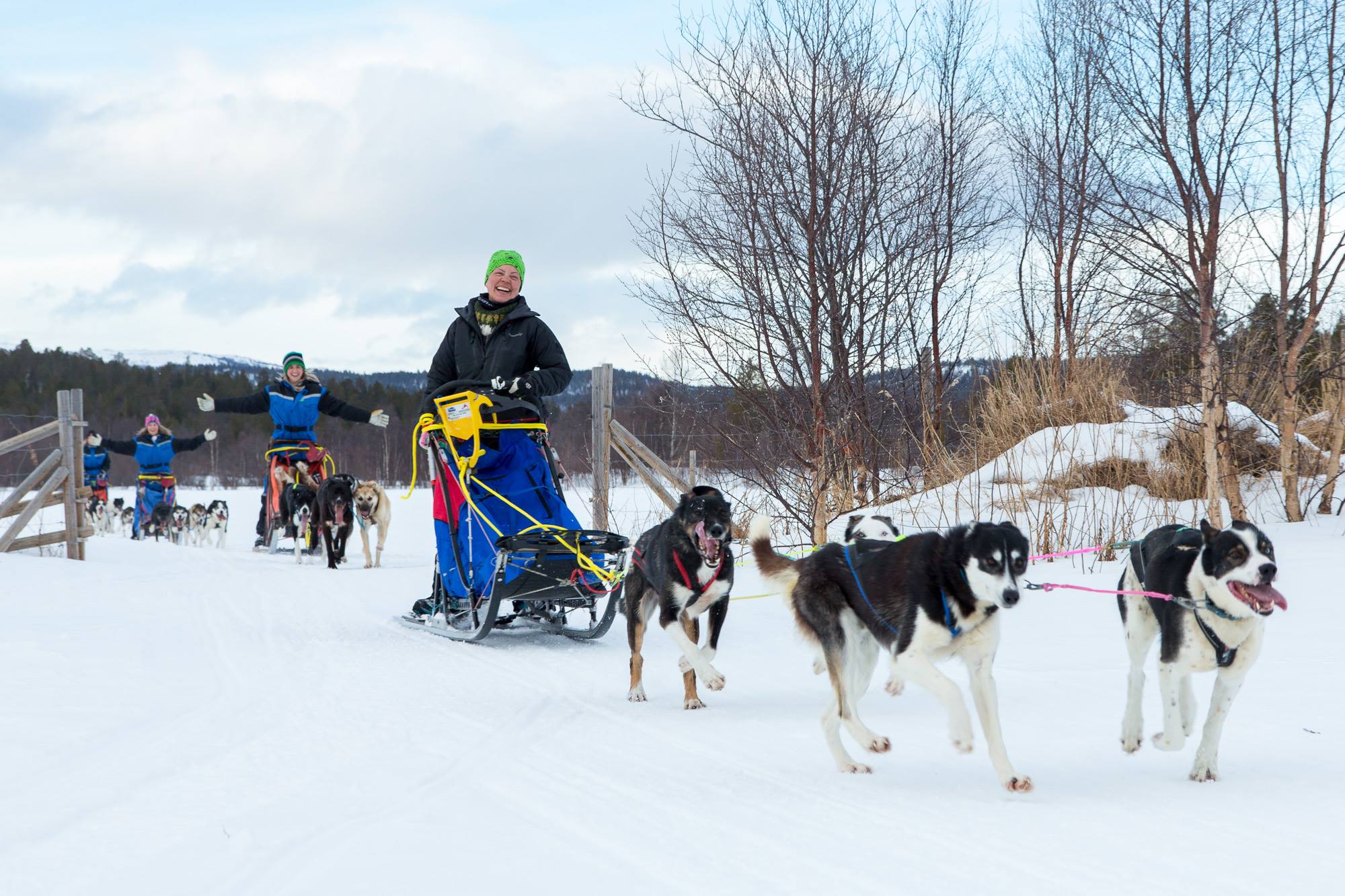 Book your stay at Gargia Lodge here
Under construction.